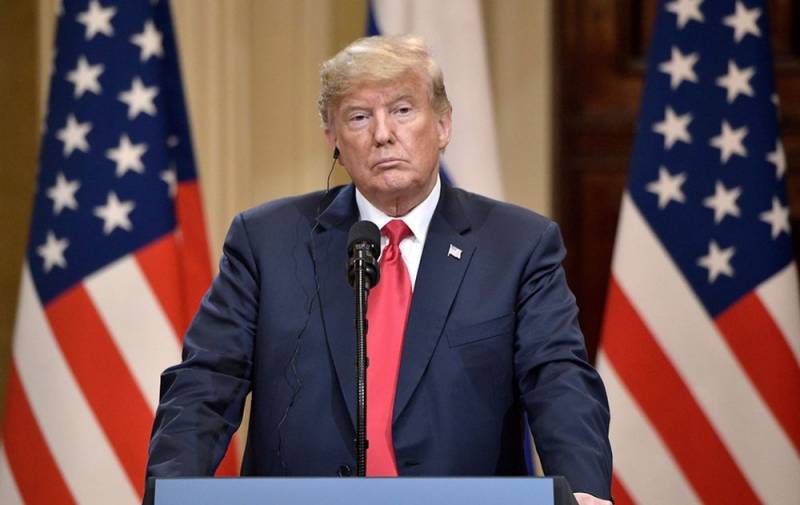 Republican President Donald Trump said that his country has the most advanced weapons systems, including hypersonic and hydrosonic ones. The words of the head of state sounded on December 5, 2020 in the state of Georgia, where he arrived to support his fellow party members, Senators David Purdue and Kelly Leffer, who are re-elected to the Senate.
The American leader noted that the US military has everything it needs. Moreover, speaking about the latest developments, praising high-tech and probably not understanding the details, he several times called one of the types of weapons hydrosonic. At the same time, he made it clear that the actions of this weapon are directly related to water.
We now have the best, most modern weapons in the entire history of our country. We have the latest fighters, bombers and missiles. We have hypersonic and hydrosonic weapons
- Trump said, stressing that the United States has it all.
Note that hydrosonic weapons are still unknown to science. But earlier, Trump has repeatedly made even louder statements that related to the military potential of the United States. It is he who owns the expression "super-duper-rocket", which he repeatedly used during his cadence. At the same time, the owner of the White House never gave details that shed at least some light on his vague statements.