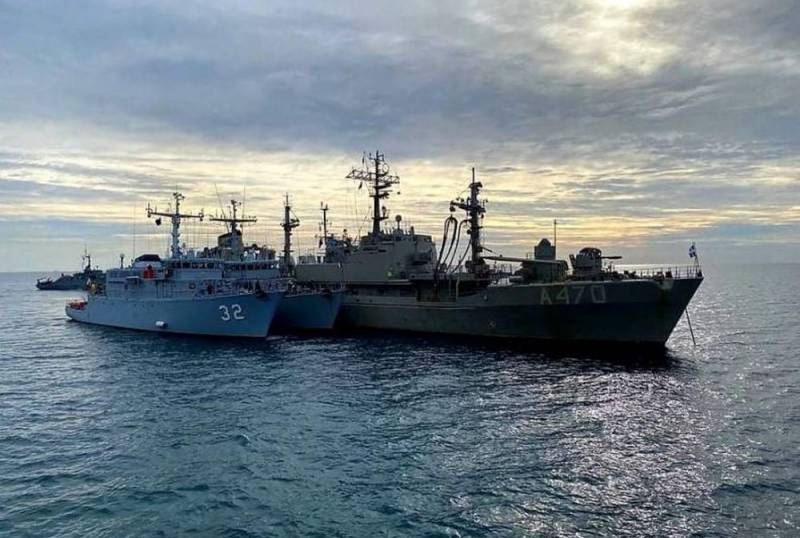 Russia is concerned about NATO's military activity in the Balkans and the Black Sea. She believes that the activities of the Alliance undermine regional stability, writes the Bulgarian newspaper Vesti.
The material indicates that on December 3, 2020, Moscow, represented by the representative of the Russian Foreign Ministry Maria Zakharova, accused Bulgaria and Romania of deploying offensive weapons and practicing strikes on Russian territory during exercises.
Bulgarian press:
What did we answer?
The next day, the Bulgarian Foreign Ministry said that Sofia was not involved in any scenarios of an attack on any country and called Zakharova's accusations unfounded. On December 5, Bulgarian Prime Minister Boyko Borisov also commented on the words of the Russian Foreign Ministry to journalists.
The only thing that Bulgaria is doing this year is modernizing its airports, which all countries are doing
- said Borisov.
The only thing that has been done differently in Bulgaria in recent months is the renovation of aircraft, equipment, mechanized
equipment
and ships that are planned for many years to come
- he specified.
Our fleet is in a deplorable state, so we need to put new ships into service
- added the prime minister.
Borisov explained that the modernization of the runways, radars and equipment is important to match the new F-16 Block 70 aircraft that our country has purchased.