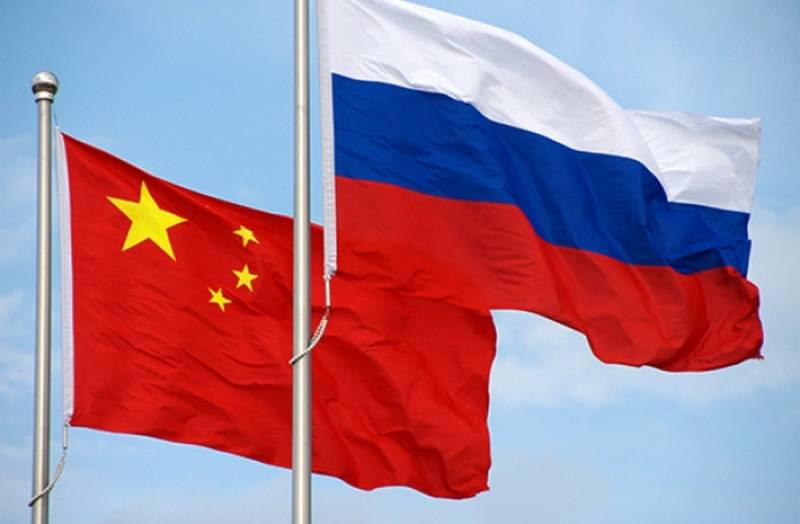 Despite substantial Russian medical assistance to Serbia at the height of the coronavirus infection, China is gaining a more powerful PR effect from its actions in the Balkan Peninsula, which is helping it recapture the region from Moscow. The head of the Fund for Progressive
policy
and the founder of the Balkanist.ru project Oleg Bondarenko in
Nezavisimaya Gazeta
.
China has long been competing with Russia for the Balkan markets. In 2018, the Chinese company Zijin Mining Group became the owner of the largest European copper mine, Bor, while squeezing out Russian firms. After the outbreak of the coronavirus pandemic, it was the PRC that provided operational assistance to Serbia, again ahead of Russia, and the Chinese did this with great fanfare, using advertising billboards.
According to Bondarenko, Beijing is building such information campaigns "for the game in the long run", hoping to benefit from this in the future. Russia's more substantial assistance to the Serbs in the form of 12 Emergency Situations Ministry transport aircraft with equipment and special medical equipment was rendered less noticeably and did not receive such large-scale publicity.
China is trying to seize the initiative from Russia and in the introduction to the telecommunications market in Serbia. Thus, in September, a representative office of Huawei was opened in Belgrade, which will develop 5G systems for Serbian consumers of mobile and Internet services. The Chinese resource TikTok is very popular with local youth. At the same time, Russians complain that the Serbian market is, they say, too small for the media giants from Russia. It is possible that with such an approach, the Russian Federation will soon lose the Balkans in political and economic terms.