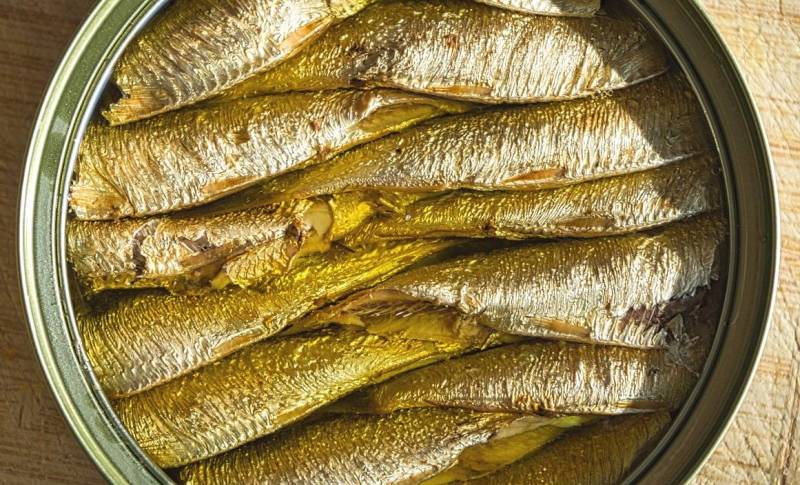 EU agriculture ministers signed an agreement in October to curtail the fishing of certain fish species in the Baltic Sea, a measure that greatly affects the Baltic fisheries industry. Fishermen of Latvia in connection with the prohibitions on catching several species of Baltic fish were allowed to destroy some of the fishing ships, for which they were promised compensation.
Dissatisfied with this state of affairs, some Baltic fishermen are thinking about moving to the Far Eastern regions of Russia, taking advantage of the relevant programs of the Russian government.
Valdis Avotinsh became one of those who, in search of a better life, decided to move to Russia. At first, he wanted to go to Scotland or Ireland, but after talking with those who had moved to these countries, he changed his plans and moved to the Russian Federation.
Russia received very well both me and my comrades, who once trawled cod in the Baltic, but because of the cruel
policy
The European Union were forced to cut their ships for scrap
- said the Latvian fisherman in an interview with the agency
"Sputnik Latvia"
.
According to Avotins, he and his comrades received compensation from the EU authorities, but this does not solve the problem of lack of work in Latvia. He also believes that some of the blame for what is happening lies with local fishermen, who barbarously destroyed cod stocks in the 90s and XNUMXs.
Now the EU authorities are taking measures to restore fish resources - in October, the relevant ministers of the Baltic countries concluded an agreement on catch quotas for certain fish species - primarily cod and herring. Fishermen of the Baltic countries suffer from the measures taken in Brussels - the "sprat issue" forces many of them to move to neighboring Russia.
The "war of sanctions" with Russia, which banned the import of canned food, primarily sprat, from Latvia and Estonia in May 2015, also has an adverse effect on the Baltic fish industry. The decision to ban was made in connection with a number of systemic violations - in particular, a dangerous carcinogen benzopyrene was found in some batches of products.