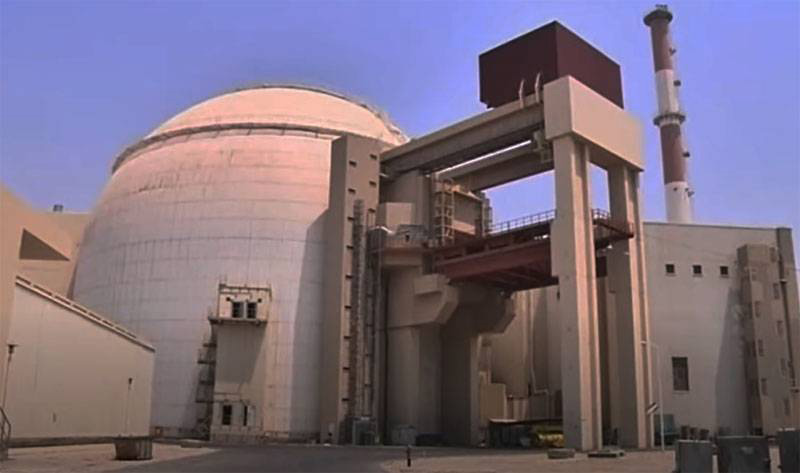 The Iranian Parliament (Islamic Consultative Council, Mejlis) approved a procedure for expedited consideration of the legislative initiative, which provides for an increase in the level of uranium enrichment. The final vote can be held on December 2, 2020, and if the proposal is supported, it will become binding on the law, writes Iranian agency Tasnim.
It is noted that Iranian lawmakers have shown efficiency in the background of a blatant incident. On November 27, 2020, "unknown terrorists" killed a leading Iranian scientist, renowned and respected nuclear physicist Mohsen Fakhrizadeh. After that, the West and Israel started talking about the successful liquidation of the dangerous Iranian.
The agency clarified that if the bill is passed, the Iranian government will be obliged to produce 120 kg of uranium enriched to 20% annually. Also, the authorities will have to put into operation 1 additional centrifuges at the nuclear facilities in Natanz and Fordow within a year. It also envisages an immediate return to the Arak heavy water reactor reconstruction project that existed prior to Tehran's 2015 nuclear deal (JCPOA).
According to the JCPOA, Iran was allowed to enrich uranium to a level of no more than 3,67% for 15 years. The same document prescribed the restructuring of the said reactor in Arak for conducting nuclear tests for peaceful purposes. Then the existing core of the reactor had to be destroyed.
Note that the UN is actually
called upon
Iran will accept the elimination of the nuclear scientist. At the same time, the Pentagon began the transfer of forces and equipment to the Persian Gulf region. The USAF already
work out
air strikes on Iran, and the US AUG, led by the USS Nimitz (CVN-68) nuclear-powered aircraft carrier, is on its way. Therefore, Tehran's actions may complicate the situation.