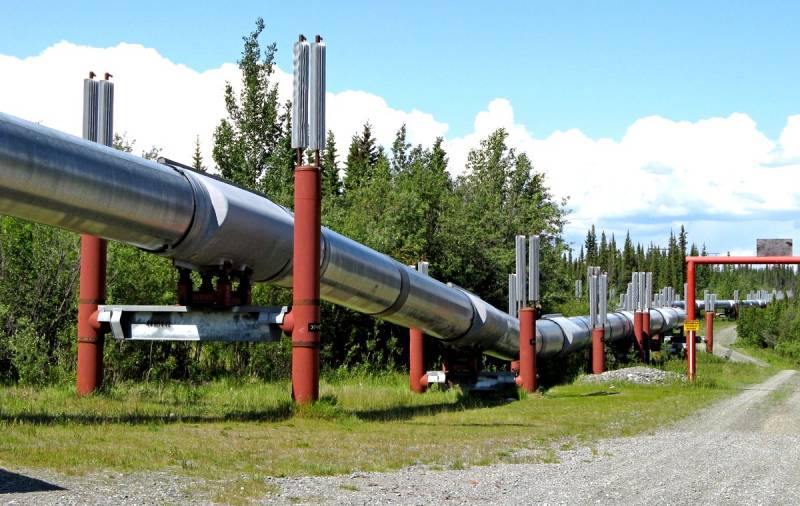 Two decades ago, Poland was offered to take part in the construction of a gas bridge across the territories of Belarus, Slovakia and Poland, bypassing Ukraine - the Poles did not agree to this. Why Warsaw took the right thing
political
decision, experts at Defense 24 argue.
The head of Gazprom, Rem Vyakhirev, wrote about the idea of ​​such a gas pipeline in a letter to Polish President Aleksandr Kwasniewski in 1999. The throughput capacity of the new gas route was supposed to be about 60 billion cubic meters of gas. Warsaw understood the political goal of the pipeline construction and rejected Moscow's initiative to avoid restricting Ukrainian transit - according to Polish analysts, the Russian Federation's idea of ​​building such a pipeline was a bluff.
While negotiating with the Polish side, the Russians simultaneously discussed the prospects for building a pipeline along the bottom of the Baltic, despite the opinions of experts about the lack of profitability of this project - Russia attached exceptional geopolitical importance to the Baltic route, finding a profitable partner in the person of Germany, and did not want to increase the volume of gas transportation by land ...
The Kremlin could use Poland's participation in the construction of the cofferdam to strike a political blow at Warsaw's protests against the Nord Stream under construction
- say Polish analysts.
In addition, according to Defense 24, Moscow would "lead by the nose" Warsaw with this bridge in the same way as it did with the second branch of the gas route from Yamal.
The Polish side behaved responsibly and put the preservation of stability in Central Europe in the first place
- believe in the Polish edition.