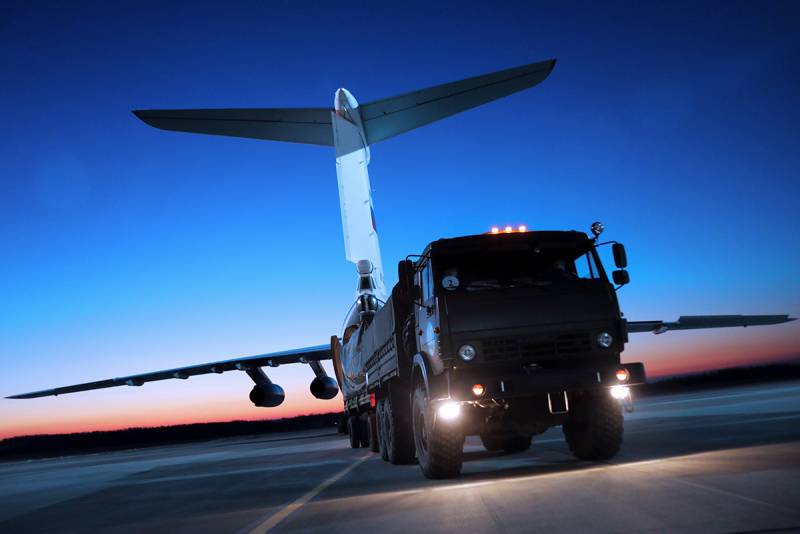 Critical views on the Armenian-Azerbaijani ceasefire agreement are reflected in the new publication of the popular Finnish edition Verkkouutiset.fi.
According to a number of experts, peace in the region is hardly possible without "multilateral agreements".
Johanna Ketola of the Institute of Foreign Affairs is openly saying that "the terms of the agreement are humiliating for Armenians".
policy
and Antti Pihlajamaa from the National Defense College.
According to the above-mentioned researchers, the agreement ignores many of Armenia's conditions, in particular, the recognition of Nagorno-Karabakh as a party to the negotiations. In the current edition, only Armenia and Azerbaijan are such.
The agreement also does not say anything about the further management of Nagorno-Karabakh and its status.
According to Finnish researchers, Russia is trying to convince international players such as the EU, US and UN to support the agreement. However, the credibility of the EU has suffered greatly in the eyes of the countries of the region, as the European Union has failed to prevent or stop the fighting.
The publication reminds that about 2000 Russian soldiers will take part in the peacekeeping operation in Nagorno-Karabakh.
Soldiers from the 15th Motorized Rifle Brigade were sent, who allegedly (according to some media reports) have experience of the war in Donbas

- the Finnish edition could not resist an injection.
Finnish experts also argue that "the reputation of the Russian forces as peacekeepers is questionable."
For example, it is indicated that "during the war in Georgia in 2008, the peacekeepers became a party to the conflict." At the same time, the article is slyly silent about how and under what circumstances this happened. Namely, it was about the attack by the Georgian armed forces.
It is noteworthy that an assessment of the results of the second Karabakh war, similar to the Finnish one, is quite rare. Basically, Russian and foreign experts agree that due to the current military defeat, Moscow helped Yerevan find the most acceptable way out of the conflict.
At the same time, Baku is often called the unequivocal winner, who not only returned by military means most of the lost lands, but also received a land corridor to Nakhichevan, and then to Turkey.
At the same time, the opinion is often expressed that Armenia can also receive a certain benefit, that all these years it suffered from closed borders with Turkey, trade through which was stopped just after the first Karabakh war. Now Ankara is also interested in normalization.