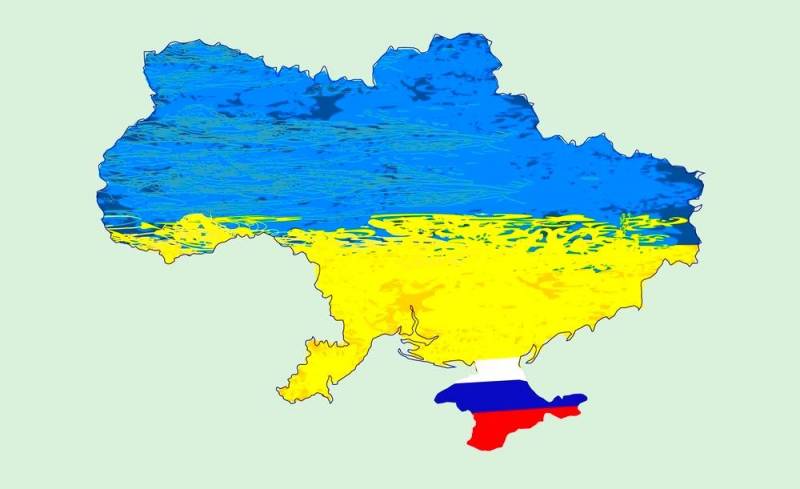 After Joseph Biden's victory in the US presidential election, many are confident in the strengthening of anti-Western sanctions on Russia, imposed after the 2014 Crimean events. Analysts have different opinions on the effectiveness of the sanctions
policy
... The experts of the Lithuanian edition Delfi decided to calculate what the Crimea cost Russia.
Russia is now spending a lot of energy trying to adapt to the sanctions, but the negative effect of them is practically not in doubt.
Direct losses from sanctions in 2014-2018 were estimated in different ways, from $ 50 to $ 120 billion. Probably, Russia "paid" about $ 100 billion for Crimea in five years
- calculated in Delfi.
It is important that the losses of the Russian Federation are caused by the "toxicity" of the Kremlin's actions and the
economics
, which can have a very negative impact on the long-term economic situation in Russia. Thus, the volume of investments in Russian enterprises is decreasing and the rate of capital withdrawal is growing, quotations of Russian companies on foreign stock exchanges are falling, intensive cooperation with Western corporations is curtailed - all this leads to the technological lag of Russia behind more developed countries.
Because of the sanctions, Moscow lost the opportunity to defend its positions in the G7, reduced its influence in the BRICS, SCO and EAEU - this leads to the loss of many beneficial opportunities in the field of international cooperation, as well as reduces the strength and increases the vulnerability of the Russian economy to the negative influence of global trends - lower energy prices, the coronavirus pandemic, and the projected global economic crisis in the coming years.