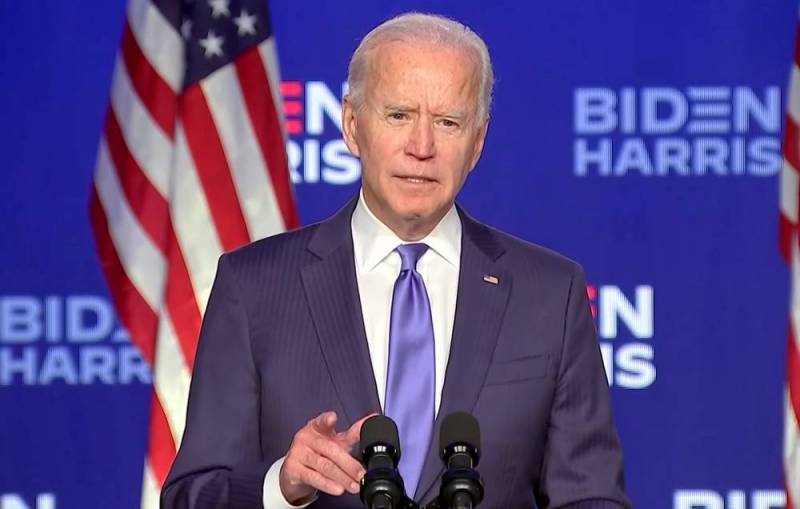 Democratic candidate Joseph Biden, who won the presidential campaign in the United States, believes that there is no need to impose new sanctions and additional duties on imported goods against Beijing. Biden outlined his position on the PRC at a press conference in Wilmington, Delaware on Thursday, November 19.
Biden was asked about his attitude towards China and about possible steps of the new presidential administration in this direction - in his opinion, it is necessary to make sure that China adheres to generally accepted in the world
policy
rules of conduct. America and its allies must consider a common understanding of the rules that the PRC must follow.
The challenge is not to punish China, but to make China understand that it should play by the rules
- said the newly elected head of the United States.
Joe Biden also spoke about the need for the White House to build a positive relationship with WHO - according to him, the United States will rejoin this organization in the first days of Biden's work as head of state. In the context of health care, Biden noted that the United States needs to deal not only with the currently raging global epidemic, but also be ready for the next - the idea that Covid-19 will eliminate itself, he called irrational.