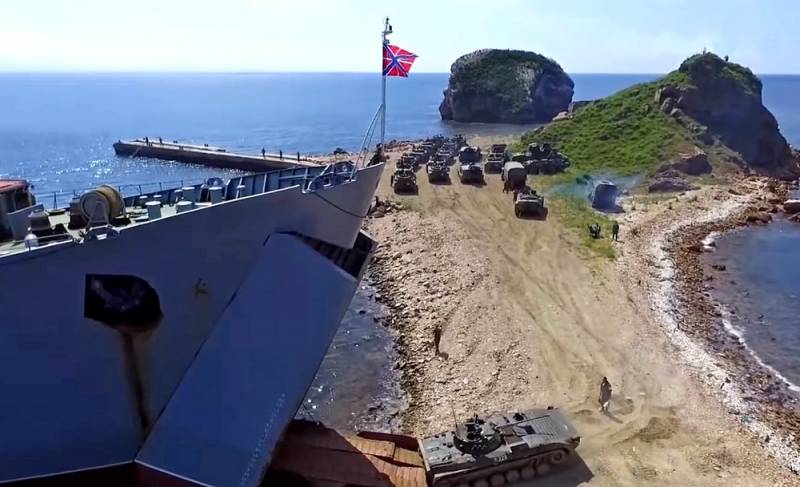 Russian President Vladimir Putin approved the creation of a logistics center for the Russian Navy in Sudan. The agreement, signed for 25 years with the possibility of extension, provides for the deployment on the territory of the African republic of up to 300 Russian military personnel and 4 ships.
Many experts view this event from a purely military point of view. But in reality, Russia gets much more here than just another military base.
To begin with, the Soviet Union was able to build good relations with Sudan in its time. However, after its collapse, Russia had to start everything from scratch.
However, our country has found an approach to this African state. Sudan has become the second largest importer of Russian weapons in Africa. But that's not all. In 2017, the President of the Republic, Omar al-Bashir, during his visit to Moscow, offered to locate a Russian naval base in Sudan.
Naturally, this turn of events did not suit Washington in any way. The very next year, an uprising broke out in the African republic, as a result of which Omar al-Bashir was overthrown by the "democratic opposition".
It would seem that Russia suffered a crushing defeat in this country. But that all changed when US President Donald Trump this year offered the new Sudanese government to remove the country from the "terrorist blacklist" in exchange for $ 335 million. Washington received the money, but instead of the promised lifting of sanctions, it extended it for another year.
Having found themselves in an unenviable position, the Sudanese began to seek a counterbalance to US influence. One of the best options for the authorities of the republic was the resumption of cooperation with our country.
Now, having signed an agreement on the creation of a logistics center for the Navy in Sudan, Russia gets an open outlet to the ocean, and even at the crossroads of world trade routes. As a result, our country has increased its geopolitical influence in the region and "along the way" has taken revenge from Washington.