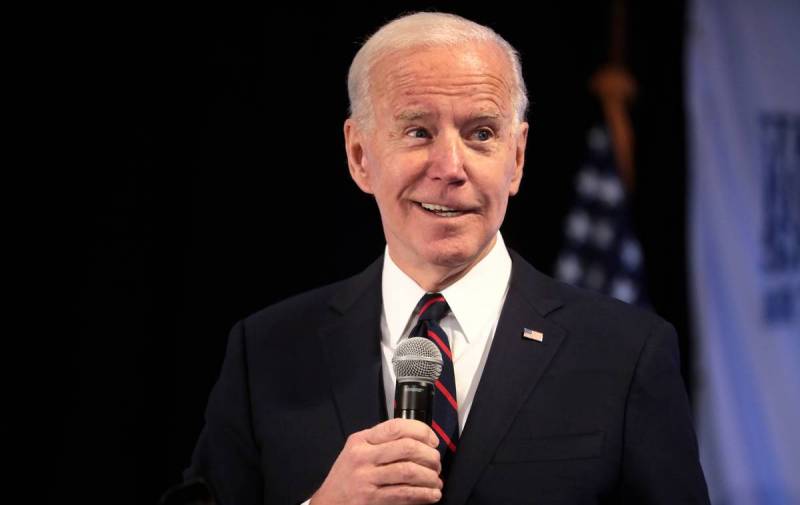 Relations between Russia and the United States can be safely called the worst since the 70s of the last century. The presidential race in the United States seems to have won the Democrat Joseph Biden - what the future of political
economic
ties between the Russian Federation and the United States under the new American administration? The American edition of The Straitstimes tells about the twists and turns of bilateral relations in a rapidly changing foreign policy situation.
Moscow is trying to ensure that it is respected and feared in Washington - this goal is served by the military adventures of Vladimir Putin of the past few years and the conviction of the Russian leader that he can only achieve such respect by force. In the United States, however, they only pretend to take Russia seriously - the Russian economy is no larger than the Italian one, and its share in world trade is declining from year to year.
Biden is missing
political
incentives to improve relations with Putin. Moreover, supporters of Democrats in Congress are demanding investigations into the alleged Kremlin interference in the presidential elections and tougher sanctions. The international security system is collapsing, and relations between the two countries are slowly but surely reaching an impasse - in response to this, Russia is developing new types of weapons.
But it is becoming more and more obvious that ignoring Russia does not lead the United States to the desired results, and Biden's aggressive rhetoric is unlikely to be productive. The Russian Federation can help to involve China in the processes of ensuring international security - the United States is unlikely to achieve this on its own. But Moscow must be sure of receiving real profits for itself from this process.
The new administration should view the resumption of diplomatic contacts with Russia not as a potential "reward" for Moscow's good behavior, but as a normal mechanism for exchanging necessary messages and restoring dialogue
- The Straitstimes experts believe, speaking about the counterproductiveness of the idea of ​​"punishing" or "praising" Russia for certain steps.