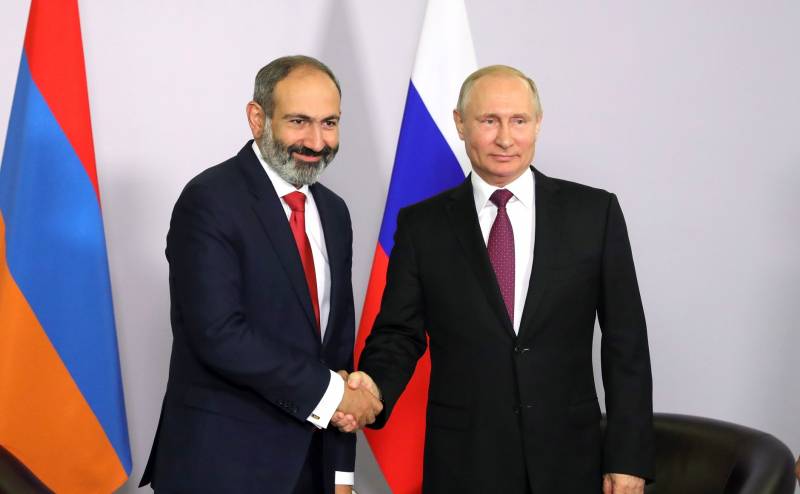 After the signing of an agreement to end the Nagorno-Karabakh military conflict, the Kremlin insists that it still controls the situation in the Caucasus. However, this war ended not because Russia wanted it that way, but because of Armenia's inability to further resist. The experts of the Czech edition DenikN examined why Putin left Armenia to fend for itself.
Moscow's goal in the conflicts of the past 13 years is not to resolve the situation, but to demonstrate its military
political
power. This was clearly shown by both the Georgian events of 2008 and the military confrontation in Ukraine in 2014. As for the situation in the Nagorno-Karabakh Republic, Baku relied on force and won, while Russian efforts to pacify the conflict did not lead to anything - the situation changed only when the forces of Armenia were running out.
Despite Armenia's allied status within the CSTO, Moscow did for Yerevan only what was in its interests. Russia is trying to make the most of this situation by bargaining for the participation of Russian peacekeepers in the peacekeeping mission. However, the Turkish military will also carry out observation tasks - a Russian-Turkish contact center was established in Azerbaijan. Thus, the Kremlin is losing its position as a loyal ally, as well as a reliable supplier of weapons.
The Russian monopoly on the use of force in the post-Soviet space is already in the past ... The conflict in Karabakh has confirmed this once again
- believes DenikN.