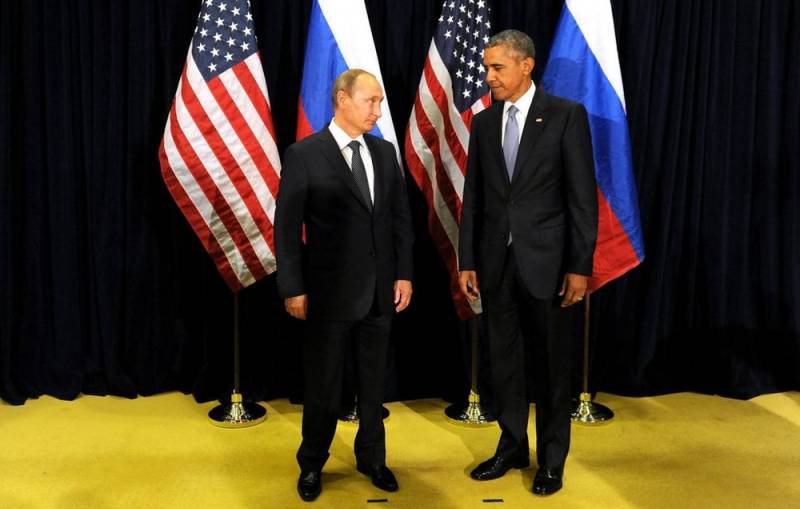 American media reports that former US President Barack Obama wrote a 768-page autobiographical memoir entitled Promised Land. The first volume should go on sale November 17, 2020. In his memoirs, he describes his
political
career, brings reflections on his personal life and his own impressions of some American and foreign politicians, including the leaders of Russia, China and France, who were at that time.
The press supporting the US Democratic Party is generous in praising the first black head of the American state. In their reviews, they talk about his "talent, humor, skill and insight", which are reflected "in the brevity and clarity" of the stated. At the same time, the American media, which are on the side of the Republicans, describe Obama's work without much enthusiasm and admiration. They believe that the former president decided to make money on hype, fueling demand with inappropriate phrases addressed to people who have done much more for their countries than Obama for the United States.
Vladimir Putin resembles the tough street bosses who used to run the Chicago mafia
- said Obama, describing his impressions of communication with the Russian leader.
Physically, he (Putin - ed.) Was unremarkable
- Obama finishes describing the President of Russia.
Obama's relationship with French President Nicolas Sarkozy also did not work out. Obama wrote to the French leader that "his chest bulged out like a rooster's." But even expensive gifts did not help Paris improve relations with Washington.
Obama described how bored he was during a meeting with Chinese leader Hu Jintao. Then the Chinese read the texts prepared in advance and written on paper. Obama thought "that we could save each other time by just exchanging papers and reading them later."
Donald Trump argued that I was not born in the US and therefore was an illegal president. He promised an elixir for racial anxiety to millions of Americans frightened by blacks in the White House
- said Obama, focusing on the fact that Trump won the election of Hillary Clinton in 2016 thanks to people who were afraid of the Democrats' experiments.
From all this, we can conclude that Obama did not treat the performance of his duties as the head of state should, which he himself actually admitted, without even realizing it. However, for $ 65 million, exactly as much as the American press claims, Obama and his wife will receive for this "creativity", some may lose their conscience.