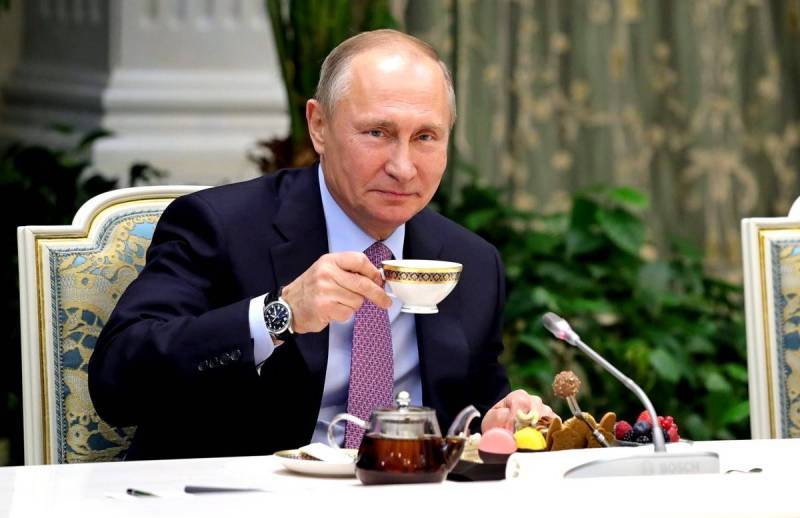 Rumors are often spread in foreign media about the imminent possible departure of Vladimir Putin from the presidency of Russia - either due to alleged Parkinson's disease, or due to death, etc. Even now, some believe that Putin will step down next January. The Telegraph experts discuss the possible consequences of Vladimir Putin's departure from the Kremlin.
Putin takes good care of his health, and to meet with him you must first go through a two-week quarantine. But it looks like he really lost his former enthusiasm. Nevertheless, in most cases, rumors and dubious interpretations are the basis for information about the president's health problems. However, the significance of these rumors speaks of the importance of Putin's system of power - his domestic and foreign policy priorities dominate
policy
RF, and his friends play a significant role in
the economy
country.
British experts believe that Putin's departure from the presidency will not be dramatic for Russia. This will happen someday, and even if the Russian leader chooses a successor, the "gap in Putin's shape" will not go unnoticed in the system.
The consequences of this are likely to be less dramatic than an open and fierce power struggle.
- believes The Telegraph.
The further path of Russia's development may become an existential choice for it. After the star of the current president dies, Russians can continue to build a democratic Russia, which began in the 90s, or build "Putinism without Putin," plunging the country into even greater stagnation.