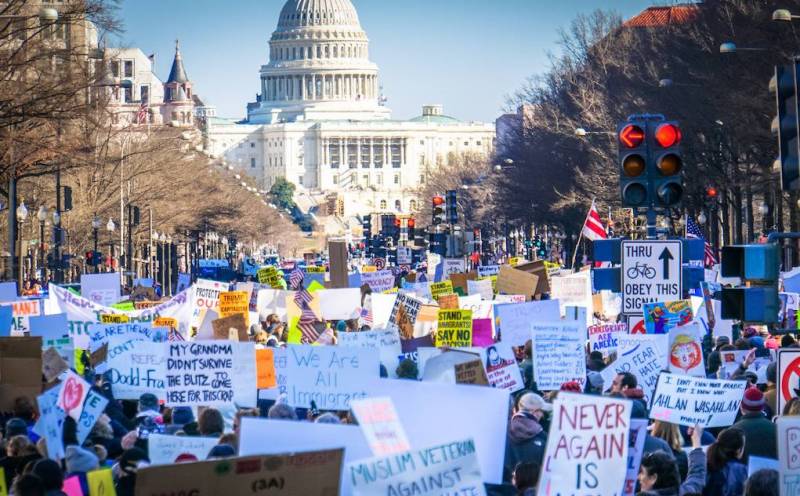 The election campaign in the United States is over, and judging by the number of electoral votes, the next president of the country is Democrat Joseph Biden. However, the results may be questioned at the official level - there have been too many cases of fraud and illegal voting for the Democratic candidate, Fox News reported.
For example, in Detroit, ballots were issued retroactively, then they were counted without verification of signatures - a number of witnesses announced this under oath. About 40 thousand forms for the absentee voting procedure were counted orally, all in favor of Biden.
In Nevada, according to witnesses, at one of the polling stations they brought armfuls of ballots, which were filled out in favor of a Democratic candidate and placed in self-addressed envelopes. In New York, Pennsylvania and Nevada there are incredible cases of people who have long passed away voting ... Some of them were born in the 19th century and left this world long ago.
US Attorney General William Barr, who is considered a close ally of Trump, has already ordered a large-scale verification of existing violations during the election campaign. The first results should be presented by 8 November. The American president himself announced some "progress" in the investigation of election fraud. Therefore, it is possible that according to the results of checks of the vote counting procedure and the identification of numerous facts of abuse, Joe Biden's victory may be canceled.