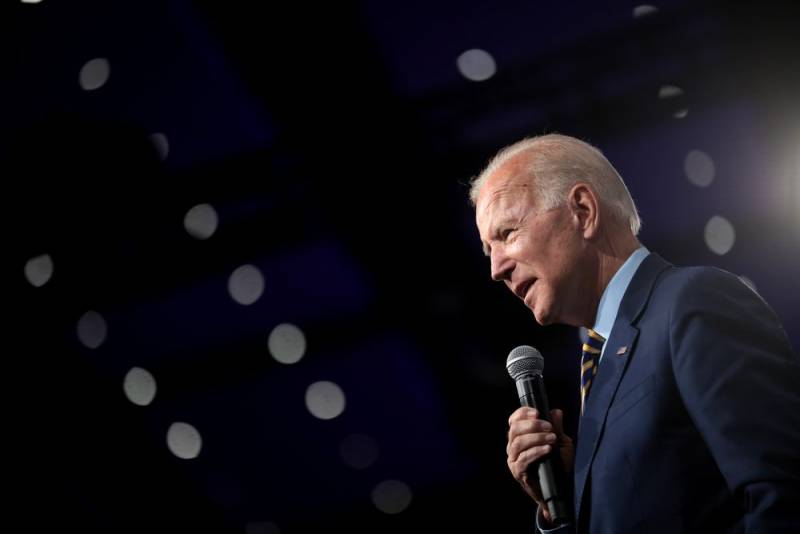 At one time, US presidents George W. Bush and Barak counted on mutual understanding with Russian leader Vladimir Putin and an improvement in US-Russian relations. However, their hopes were not destined to come true and their opinion changed quite quickly, according to the American radio station Voice of America.
The last illusions disappeared in 2014, after the events in Ukraine. Therefore, Joe Biden, who served as vice president of the United States for 8 years, is unlikely to reboot relations. He recently made it clear that Russia is the enemy of the United States and China is just a strong competitor.
Unlike Donald Trump, who spoke about the possibility of improving relations between Washington and Moscow, Biden will not do this. During the election campaign, Biden repeatedly criticized the Kremlin, including for trying to poison the Russian opposition leader Alexei Navalny. However, a presidential candidate can declare anything, the main thing is how he will behave after being elected. Today, many are worried about whether Biden will show his "muscles" to Moscow.
For example, David Kramer, ex-assistant to the head of the State Department under Bush Jr. and now an expert at the McCain Institute, does not believe that Biden will be friends with Putin after the disinformation campaign.
There can be no question of any reboot. I think Biden will not try to repeat what they wanted to do in 2009
- said Kramer.
Putin and Biden already met in 2011. Later in an interview, Biden told how they met in Moscow.
I look into your eyes and I don't think you have a soul, Vladimir
Biden told the Russian president.
We understand each other
- Putin answered him with a smile.
Experts believe that Putin and Biden not only lack mutual understanding on a personal level, they have turned out to be sworn enemies. In addition, the pile of sanctions leaves little room for maneuver.
At present, the West's attitude towards Russia resembles a symmetrical conflict. A kind of intermediate phase between normal communication and direct armed confrontation, summed up the American media.