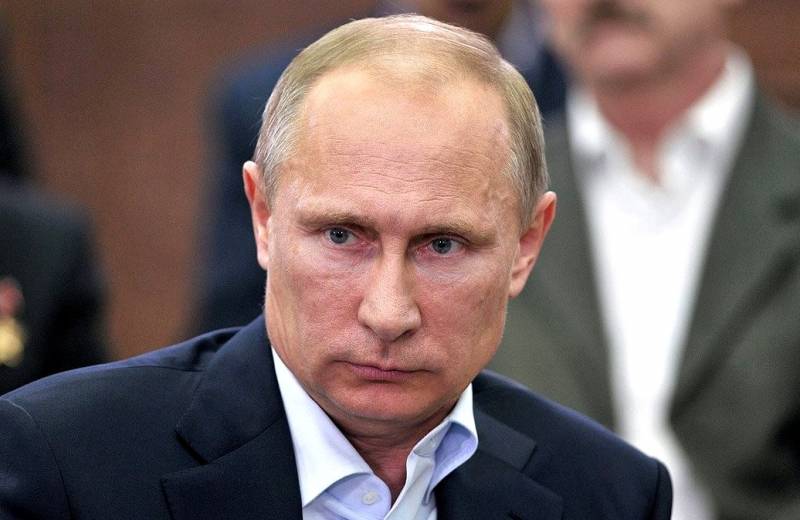 Neither the Russian president nor his entourage congratulated the newly elected US president, Democrat Joseph Biden, on his victory. The Russian Foreign Ministry was also silent in this regard, observing the uncertainty and hesitation
political
life of the United States in recent weeks. Le Monde experts argue about why Putin is in no hurry to congratulate Biden on his victory.
Democratic President's victory is perceived in Russia as not very good
news
... According to the French publication, Joe Biden is an open enemy of Moscow. While Trump has avoided confronting Russia, Biden may be the more dangerous U.S. leader for Russia.
The newly elected owner of the White House ruined relations with Putin almost 10 years ago. In 2011, while in Moscow, Joe Biden announced that Putin, who was in the post of prime minister in those years, should not again claim the role of Russian president "for his own sake and his country."
Such an insult has become an indelible stain for Putin
- believe in Le Monde.
At the end of 2019, Biden was even more cocky.
Putin knows that if I become the president of the United States, the days of his tyranny will be over
- said then the presidential candidate.
Nor does it add optimism to the potential relations between the leaders of the two countries, and the fact that the Democrats will be more consistent with Russia and its allies than the Republicans. So, back in October of this year, Biden stressed that if he is elected president, the United States will take serious sanctions against the Belarusian dictator Alexander Lukashenko, and he is still an object of Kremlin support.