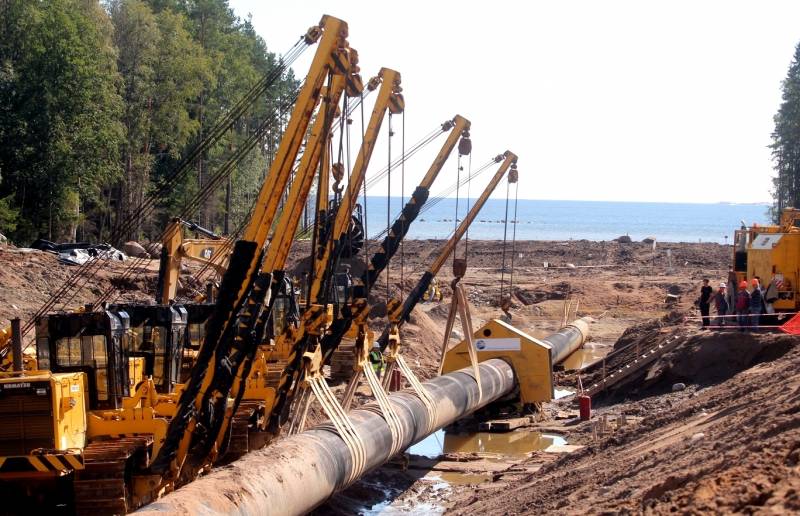 The continuation of the Turkish Stream gas route through the territory of Bulgaria (Balkan Stream) was connected to the gas transportation system to Serbia. The launch of this project by next year coincides in time with a decrease by one third in the volume of gas supplies through the Ukrainian transit.
The gas route, which runs all the way to the Serbian border, should be commissioned by December 20 of this year. Since the beginning of 2021, Russia will reduce the volume of gas fuel transportation through Ukraine from 65 to 40 billion cubic meters - thus, the Russian Federation will replace part of the Ukrainian transit with the Balkan Stream.
Currently, transit through the territory of Bulgaria can provide an annual gas supply in the amount of about 4 billion cubic meters. After the start of operation of the two compressor stations "Nova Provadia" and "Rasovo", these volumes will grow to 12 billion cubic meters of gas - according to contractors' plans, the stations should be commissioned by the end of next year.
It will also be necessary to build compressor plants in Serbia to supply fuel to Hungary. The Hungarian operator FGSZ Ltd plans to complete the construction of an interconnector with Serbian territory, and the capacity of the annual gas supply between Hungary and Serbia will be increased by 6 billion cubic meters.