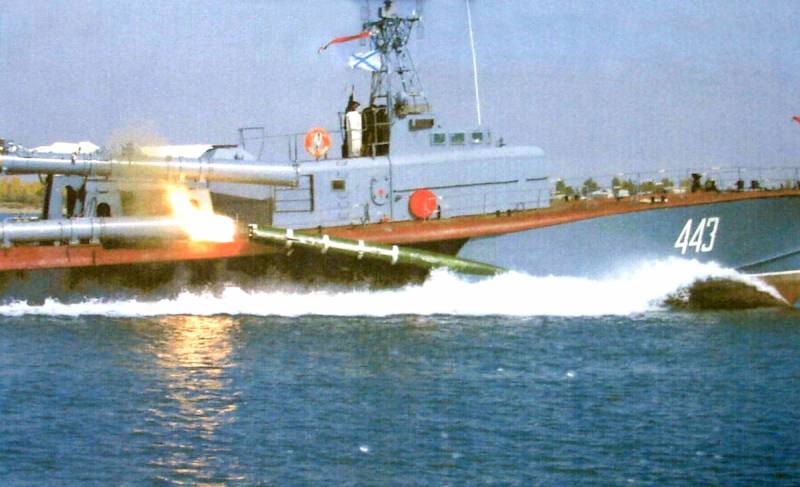 Speaking of high-quality Russian weapons, foreign experts primarily pay attention to tanks and aircraft. Meanwhile, Russia can be proud of its submarine combat
technique
, a number of copies of which have been threatening the American Navy since the days of the Soviet Union. One of such weapons remains the VA-111 Shkval torpedo - experts from The Eurasian Times are discussing its capabilities.
Soviet "Shkvali" were put into service in 1977 and, thanks to the work of a solid-fuel engine, they can develop up to 370 km / h, leaving the torpedo tube at a speed of 93 km / h. According to a number of sources, work is now underway to increase the speed of the torpedo to 500 km / h (about 300 knots).
Such an impressive speed of the VA-111 "Shkval" is a tribute to the special device in the torpedo nose. Air is pumped into the cavitator from the gas generator, which makes it possible to create a kind of gas bubble - a cavity, in which, in fact, the rocket-torpedo "flies". Since the munition is surrounded by a gas cloud, it experiences environmental resistance to a much lesser extent during movement and can reach higher speeds than its Western counterparts. These weapons rightfully remain the greatest threat to the US Navy.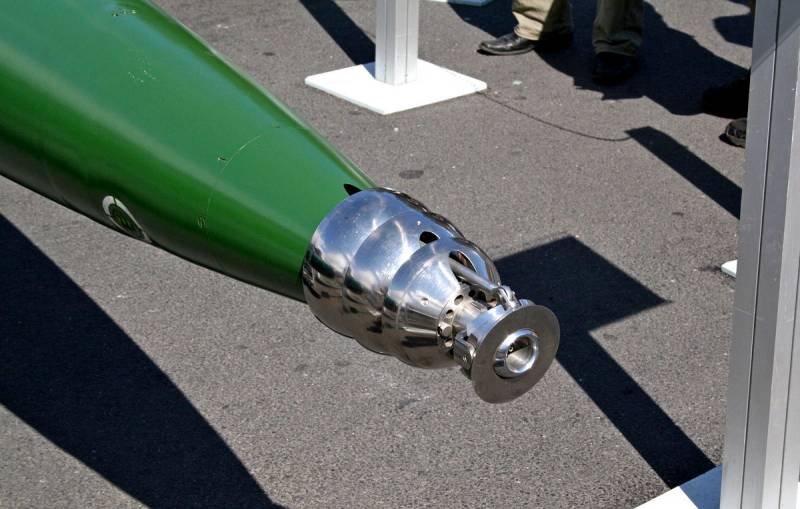 The only drawback of the 533mm underwater weapon is the noise it makes. However, this minus is compensated by the lightning speed of the "Squall" attack - within a few seconds after the shot, the deadly torpedo can successfully hit the target.