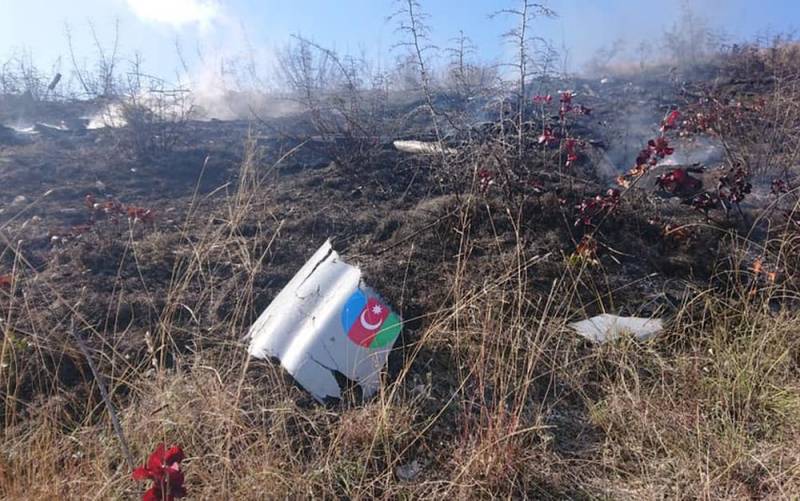 On November 8, 2020, the Armenians showed the Turkish-made Bayraktar TB2 drone of the Azerbaijani Armed Forces, which they shot down in the sky over Nagorno-Karabakh. The presented images of the wreckage leave no doubt that this is exactly this drone.
It should be noted that the photos were published on her Facebook page by the press secretary of the Armenian Defense Ministry Shushan Stepanyan.
Around 13:40, air defense units of the Defense Army shot down another enemy "Bayraktar" in the southeast direction
- wrote Stepanyan.
Before that, she said that at 9:30 am of the same day, two drones of the Azerbaijani Armed Forces were shot down in the eastern direction and they
entered the general summary
Ministry of Defense of Armenia. It turns out that the aforementioned Bayraktar is the third drone shot down that day.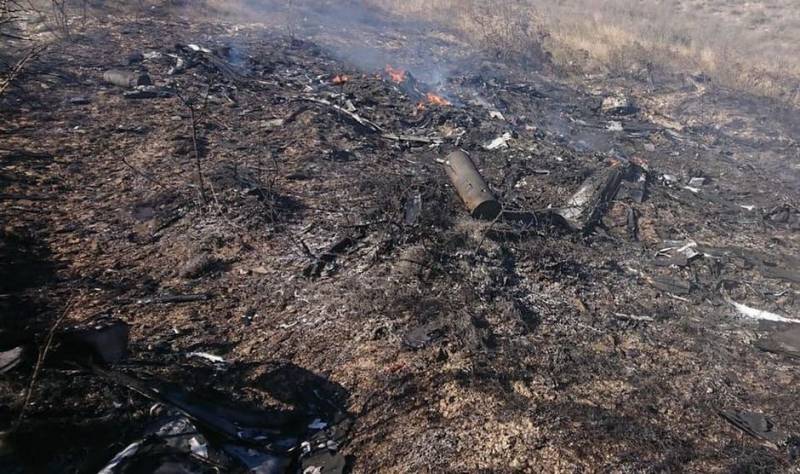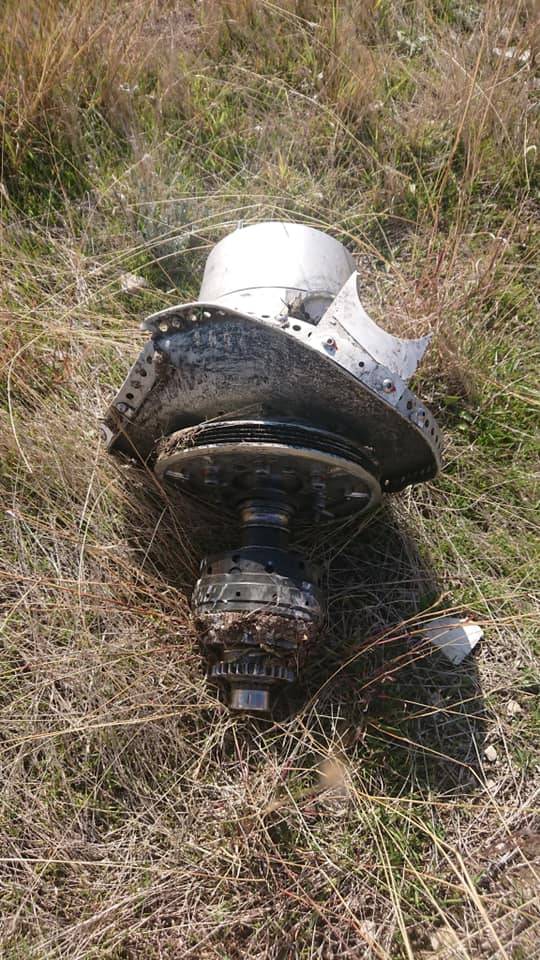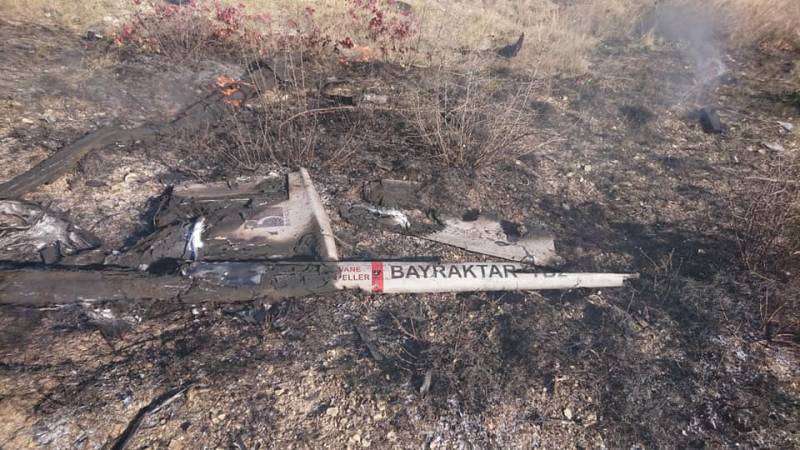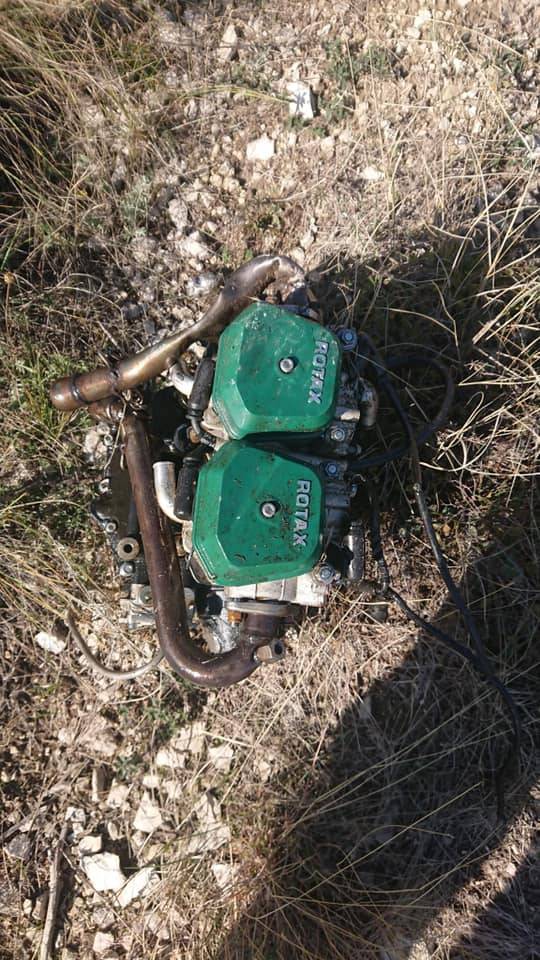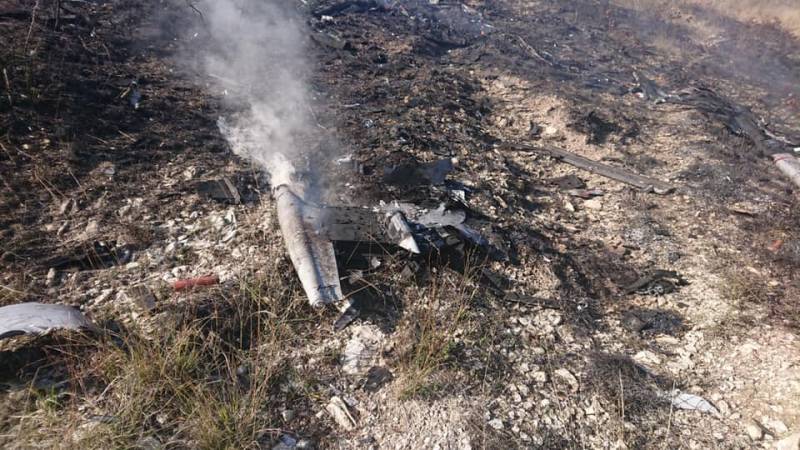 At the same time, Azerbaijani web users do not believe the photographs presented. They believe that the Armenians took the fragments of the previously shot down Bayraktar, scattered them and set them on fire. They allegedly decided to sweeten the bitter pill from the loss of the city of Shushi and somehow raise the fallen fighting spirit.
Note that recently the Armenian side disseminated information that during the conduct of hostilities, after the start of the "counter-offensive operation" by Baku at the end of September, the Azerbaijani army lost 252 drones. At the same time, it was not specified how many of them are "Bayraktars" and how many are "disposable" kamikaze drones.