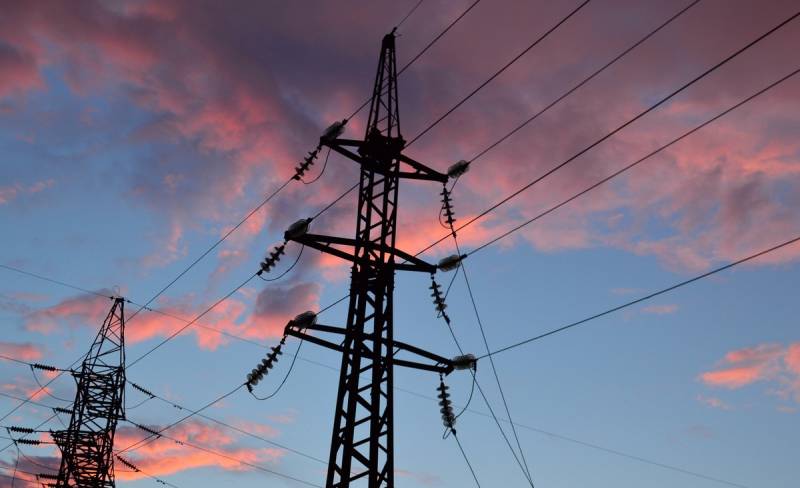 The supply of electricity produced in the Russian Federation will be transferred from the border between Belarus and Lithuania to the Russian-Latvian border. The fact is that since November 3, Vilnius has stopped buying electricity from Minsk - it is reported by
"Sputnik Latvia"
.
According to the press service of the Estonian company-operator of electric grids Elering, Lithuania stopped purchasing electricity from Belarus after the opening of the BelNPP - the Lithuanian company Litgrid established zero throughput for transporting commercial energy from Belarus. Lithuanians do not trade electricity with the main territory of Russia, but its purchases in the Kaliningrad region continue - thus, Lithuania actually gave up the Belarusian electricity, starting to purchase it only in the western part of the Russian Federation.
Vilnius has also not yet approved the three-way method for acquiring electricity from Moscow, while Riga and Tallinn have approved it. According to the provisions of the methodology, the maximum volumes of electricity purchases cannot exceed 4,2 TWh annually.
Litgrid, however, noted that Belarusian energy will continue to be transported to the Baltic countries for now, although commercial sales have been stopped.