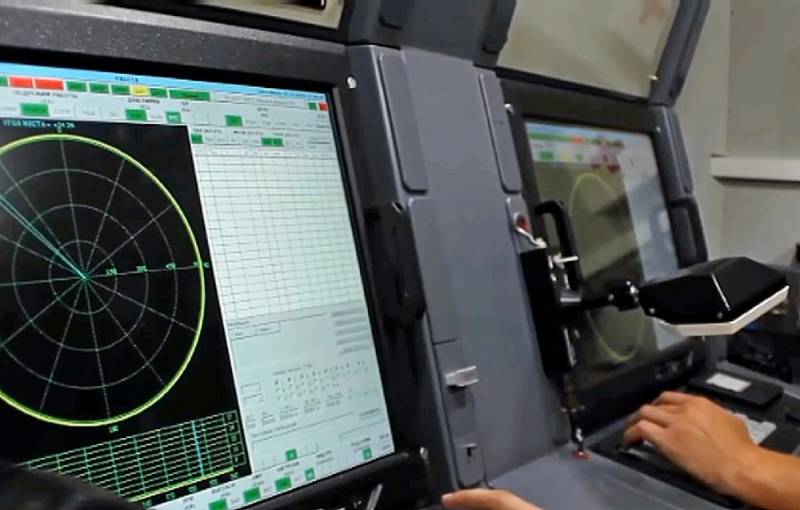 According to the statements of representatives of the Armenian military department, in the sky of Nagorno-Karabakh, there have been practically no Turkish Bayraktar drone drones lately. According to the representative of the Armenian Defense Ministry Artsrun Hovhannisyan, this was "one of the surprises" of Yerevan.
Hovhannisyan also noted that over the past two or three years Armenia has received many different weapons - more than in the previous ten years. The representative of the Armenian Ministry of Defense also drew the attention of the media to the fact that Russia is intensively sharing intelligence with Armenia within the framework of an established system of interaction between the enemy's UAVs, dispelling the doubts of journalists about the prolonged absence of such cooperation.
Armenian media reported earlier that on October 19, in the zone of the Nagorno-Karabakh conflict, five Turkish-made UAVs were shot down by means of Artsakh's air defense - this was the first report of this kind about a successful attack of combat drones by Armenian air defense. The next day, information about the destruction of another drone was released.
Military experts note that unmanned aerial vehicles began to go astray after new types of weapons appeared in the region. Which ones - Yerevan does not disclose. However, we can talk about modern electronic suppression systems, the appearance of which in Karabakh was predicted by some Russian military experts.