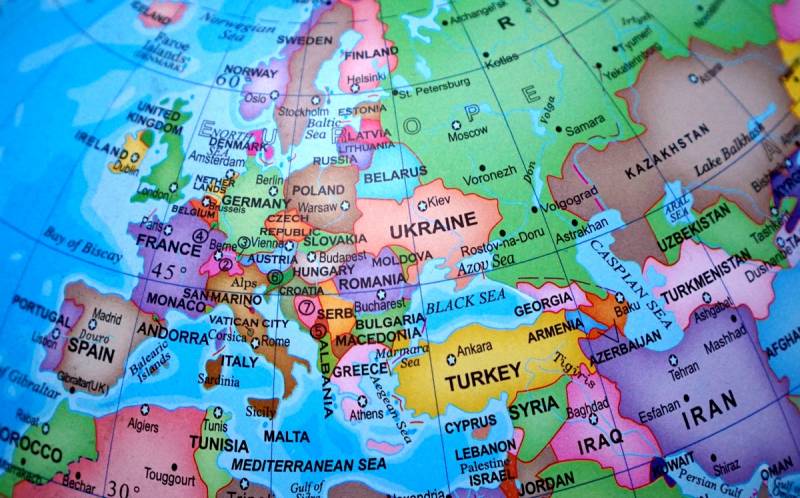 Russia's relations with the collective West have always been difficult - there were times of friendship (the struggle against Nazism - the common enemy of all mankind) and enmity (the Cold War), but now the ties between Moscow and Washington, as the main spokesman for the Western
policy
, are heavily overshadowed by mutual distrust and sanctions. London and Brussels accuse Russia of all mortal sins, not the least of which is the "poisoning" of the Skripals and Navalny. Unsurprisingly, the Kremlin has doubts about the advisability of further political ties with Europe. Experts from Strategic Culture discuss the difficult relations between Russia and the West.
Russia would like to understand whether it is generally possible to deal with the European Union under such conditions
- said recently at a meeting of the Valdai Club, the head of the Russian Foreign Ministry Sergey Lavrov.
Thus, the Russian authorities do not want to be a vassal of Western countries and do not recognize their role as the supreme judge - every time in Europe, charges are brought against Moscow (Nemtsov, MH17 liner, Litvinenko, Magnitsky, Politkovskaya, etc.) and guilty verdicts are passed without evidence.
Russia is to blame for its existence. And anyone who doubts is declared a Putin troll spreading disinformation
- concludes Strategic Culture, based on the canvas of recent events.
It is not surprising that the Russian Federation would like to put an end to such insults and slander. However, a break with Washington, according to experts, will cost Moscow very dearly - regardless of who wins the presidential campaign, the United States, as the most powerful country, will remain the main world power. London may be lost to Moscow, but Russia continues to interact with Paris, Berlin and Rome.
Moscow may hope that normalization of relations with some of the largest European powers is possible in the foreseeable future. Therefore, it would be a bad move to cut all ties with them.
- note the analysts of the edition, saying that "parting" with Europe would be a mistake for Russia.