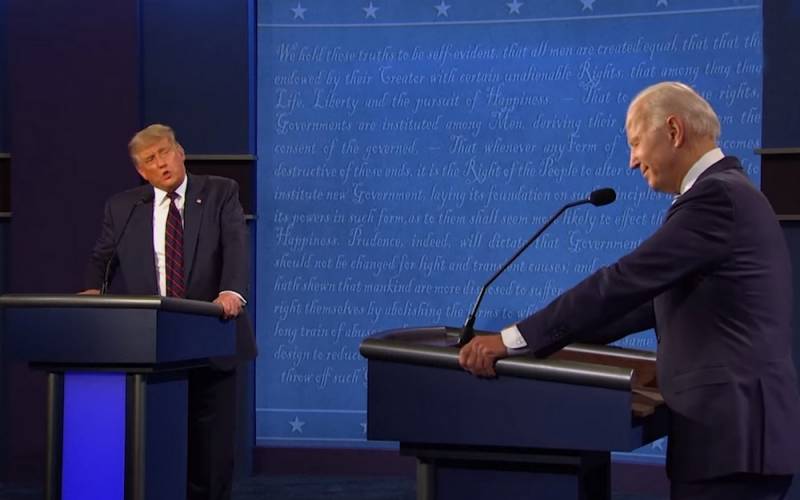 Political
and Russia's business elite has been split over the US elections, writes the German business daily Handelsblatt.
For example, Russian wealthy people such as Leonard Blavatnik, Viktor Vekselberg and Semyon Kukes staked on the victory of Republican Donald Trump, becoming a sponsor of his election campaign. Others bet Democrat Joe Biden to win. The Russians hope he will ease sanctions and compromise on arms control.
Russian circles have already hinted to the Americans that Biden's victory is desirable for Moscow. Although he is not enthusiastic about the construction of Nord Stream 2, he is not as categorical as Trump. This makes it much easier to reach a compromise.
Moscow believes that Biden will "return normal diplomats" and "remove dubious" hawks "from
economics
". This will make it possible to agree on many issues of bilateral and international relations.
Managing Director of the international geopolitical consulting firm Kissinger Associates, Inc. (New York) Thomas Graham noted that under Biden, Washington would be interested in holding talks with Moscow on a variety of issues. This company is owned by former US Secretary of State Henry Kissinger, who is highly competent in political affairs.
The same opinion is shared by the general director of the Russian International Affairs Council Andrei Kortunov. He is confident that Biden will begin to revive the "transatlantic unity" that was broken by Trump. But it can only be restored by solving a number of problems with the European Union, including those of an energy nature.