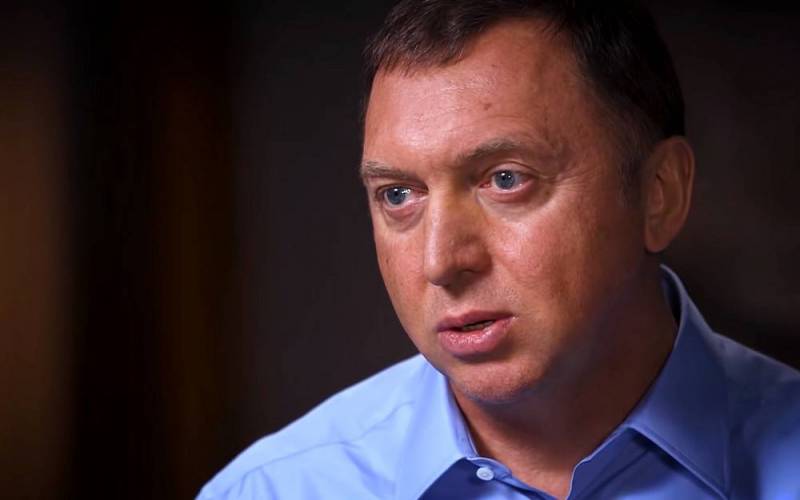 According to Russian billionaire Oleg Deripaska, Donald Trump will not win the US elections, and China is to blame for this, which launched the coronavirus in order to prevent the Republican from taking the presidency again.
Deripaska wrote in his telegram channel that Trump will have to leave the political Olympus of America, no matter how he opposed the opposite - this is the strength of democracy, even if it is "battered by the Wuhan virus."
The victory must be given to China, which was not afraid to take risks. It looks like the world will be shocked many times by the non-standard decisions of Chairman Xi
- emphasized the Russian businessman.
Elections in the United States ended with the closure of polling stations in Alaska at 9 am Washington DC (3 am Moscow time). By November 100, in the course of the presidential campaign, about 238 million people took part in the early elections, which became a kind of record in the United States. So far, Democratic candidate Joe Biden has received 213 electoral votes by state, while the current owner of the White House, Republican Donald Trump, has received XNUMX votes.
Meanwhile, against the background of the counting of votes in the United States, riots begin. For example, in Seattle, in response to illegal actions of protesters, the police were forced to block traffic on some streets, detaining several people.