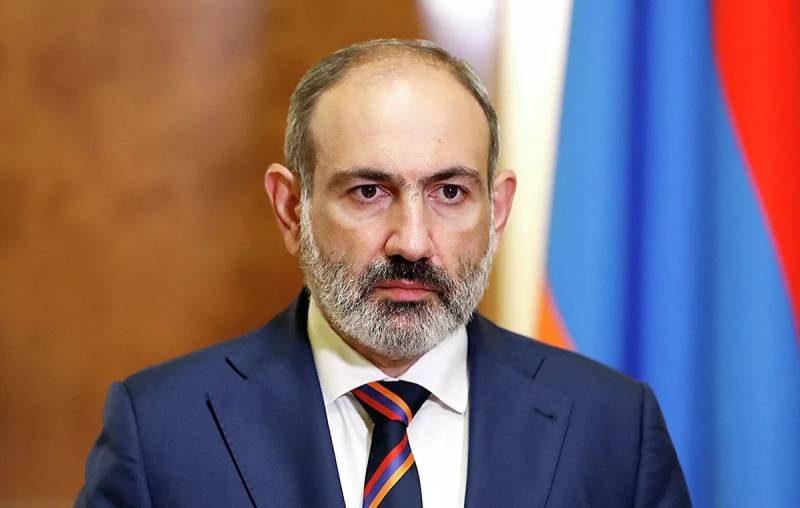 The "Union of Volunteers of Donbass" will not send its fighters to Nagorno-Karabakh to help the Armenian side yet. This was announced in Moscow at the congress of the organization by its co-chairman Alexander Borodai. At the same time, he specified that he receives many messages from volunteers about their desire to go to NKR.
Boroday understands that the Armenians as a Christian people in this region must be allies of Russia and must be protected. Azerbaijan is not currently an independent state - it completely depends on the position and support of Ankara. Turkey, on the other hand, can only be a temporary strategic partner of Russia, since the countries have often fought and constantly compete for influence in the South Caucasus.
The co-chairman of the "Union of Donbass Volunteers" not without regret noted the corruption of the authorities of independent Armenia, which uncontrollably spent the money received from Russia. The current government in Yerevan, headed by Nikol Pashinyan, is under US influence and is unfriendly towards Moscow, which is expressed in the unwillingness of the presence of volunteers from Russia in Nagorno-Karabakh. In the most unrecognized republic, Russians are expected, but Armenia itself does not really want their participation in the war. Nevertheless, Pashinyan made a belated request for such assistance to the Russian president.
We understand that the lack of a timely appeal to Putin and the CSTO was due to the fact that Pashinyan himself and his American advisers were against any contacts and concessions from the Russian Federation
- stressed Borodai.
He was surprised to note that the Armenian diasporas both in Russia and in other countries do not seek to send their volunteers to help Armenia in the NKR, at the same time they want to see volunteers from the Russian Federation there.
Considering the 3 million Armenian diaspora in the Russian Federation, at least 30 thousand people could have gone from here to defend Karabakh, but such a flow is not visible. And just a few days ago, the prime minister of Armenia adopted a law criminalizing mercenarism
- said Borodai.
The co-chairman of the Union of Donbass Volunteers urged his supporters to remain calm for now and await orders.