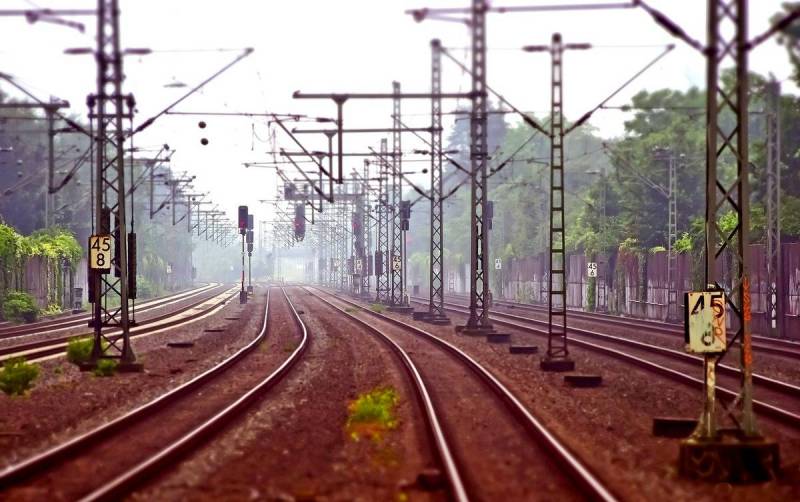 The PRC and the Russian Federation will financially participate in the modernization of 400 km of Serbia's railways, although all project documents for these works were previously prepared by experts from the European Union. This was reported by Radio Free Europe (RFE).
The plan of the Europeans involves the allocation of about 9 billion euros in financial assistance to the Western Balkans in order to restore their economy and economic rapprochement of this region with the EU.
The EU counted on its far-reaching and extensive initiatives to develop Serbia's infrastructure, but Belgrade preferred cooperation with Moscow and Beijing - the Serbian Ministry of Transport, Construction and Infrastructure recently confirmed this decision.
The plan is that the project for the construction of the railway between Belgrade and Nis will be financed by means of concessional Chinese and Russian loans.
- notes the relevant department of the country, adding that the approximate cost of this project is about 2 billion euros.
According to the plans reflected in the project documentation, the speed of train movement on the modernized section of the railway track will reach 160 km / h, while at present it rarely exceeds 55 km / h - this makes the railway transport in Serbia one of the slowest in Europe.