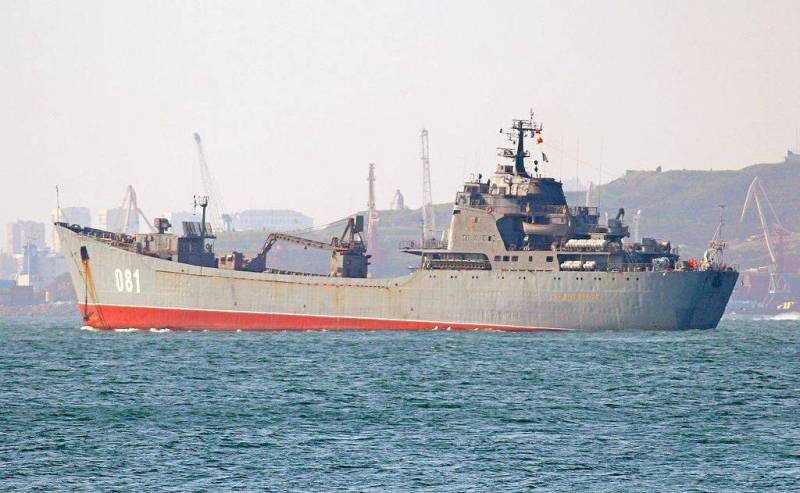 According to Yunus Erdogdu, a Turkish opposition journalist living in Ukraine, Recep Erdogan is not against the annexation of Crimea to Turkey, as it was during the Ottoman Empire - this can be achieved by blocking the Bosphorus for the Russian Federation. But such actions are fraught with great risk and significant difficulties for Ankara. The journalist told about this in his interview to the Kiev Internet newspaper "Strana".
According to Erdogdu, in Turkey, many consider Crimea to be Turkish territory, but Erdogan's words about the peninsula are nothing more than populism designed for nationalists. He is not averse to appropriating Crimea, and the Turkish authorities have a definite strategy in relation to this territory. However, trying to defend its interests in the region, Ankara is forced to maneuver between Moscow and Kiev.
Why not close the Bosphorus to Russian military and commercial ships? Closure of straits vital for Russia could return Crimea to Ukraine in a week
- the expert believes, but immediately recognizes Turkey's unwillingness to take such actions due to fear of a tough response from the Kremlin. If the Turks decide to take forceful actions against Russia, they "may lose Istanbul on the way to Crimea."
Erdogdu believes that there are forces in the world for which it is beneficial to embroil Turkey and Russia - the geopolitical interests of influential powers are involved here, seeking to weaken both states.