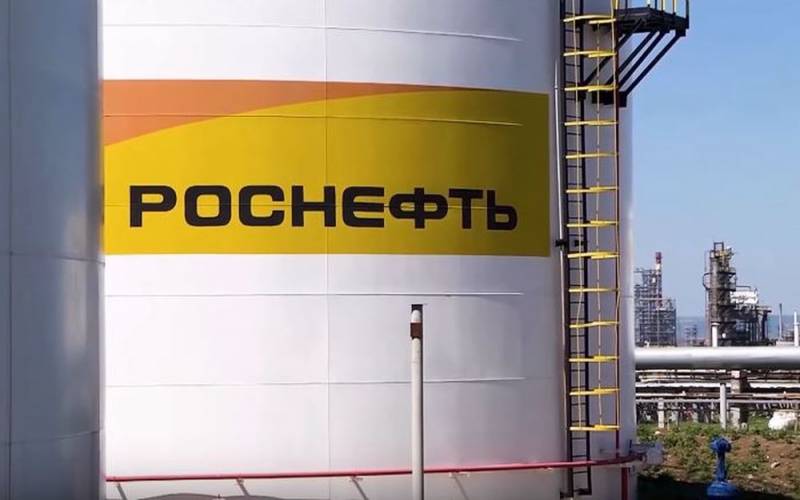 The Russian company Rosneft wants to start developing oil fields on the Taimyr Peninsula beyond the Arctic Circle and deliver raw materials to consumers in Europe and Asia along the Northern Sea Route. However, the implementation of these plans may disappoint Russian President Vladimir Putin, writes the Polish online edition Biznes Alert.
The development of fields in Eastern Siberia is associated with gigantic capital investments that are required to build a large-scale infrastructure in the Arctic from scratch. Rosneft is implementing the Vostok Oil project in Taimyr, which unites the already developed fields of the Vankor group and new fields in the north of the Krasnoyarsk Territory (15 fields). As part of this project, Rosneft began drilling prospecting and appraisal wells at the Zapadno-Irkinskoye field.
In addition, the specified project includes the Payakhskoye oil field, which contains more than 1 billion tons of raw materials. Its joint development will be carried out by Rosneft and Neftegazholding of Eduard Khudainatov, former vice president, deputy chairman of the board, member of the board of directors of Rosneft. The companies have already started pilot drilling (test production). The total resource potential of the Vostok Oil project is about 5 billion tons of oil.
It is planned that by 2024 Vostok Oil will produce a total of 25 million tons of oil per year, in 2027 - 50 million tons, and in 2030 - 115 million tons. At the same time, the Payakhskoye field should become the largest in Russia and one of the largest in the world. More than 6 thousand wells will need to be drilled using hydraulic fracturing, the same
Technology
, which is used in the United States for shale oil production.
In 2019, President Putin ordered to bring up to 2024 million tons of cargo by 80 along the Northern Sea Route. It is easy to guess that the main contribution to the growth of cargo transportation should be made by companies dealing with hydrocarbons, such as Novatek, Gazprom and Rosneft.
However, the construction of port infrastructure in Taimyr will take three more years, and the above-mentioned fields are unlikely to be able to bring the overall production figures to the planned ones by 2024. Most likely, they will not be higher than 20 million tons by this time. This will disrupt Putin's plans to increase cargo traffic on the Northern Sea Route, summed up the Polish media.