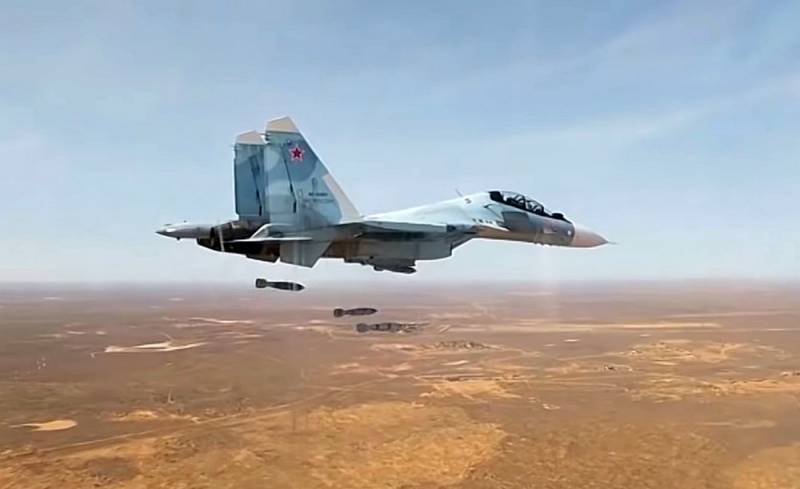 Russian aerospace forces on Monday 26 October struck a powerful blow to the positions of pro-Turkish jihadists in the northern part of the Syrian province of Idlib, in Jebal al-Zawiya. During the attack, 48 soldiers of the National Liberation Front were killed, 120 were injured of varying severity.
Sources say that at least 12 terrorist field commanders were among the dead.
An air strike by Russian warplanes was also inflicted on the training camp of militants of the Hayat Tahrir al-Sham organization, banned in Russia, about 4 km north-west of the settlement of Armanaz. At the same time, about a hundred terrorists were killed, 50 soldiers were injured.
According to a number of experts, internecine wars and contradictions between mercenary units help to destroy militant bases.
So, this time, the Russian military received information about the location of the training camp of combat groups from the military personnel of the SAR - they, in turn, obtained this data from informants from among the Islamists "Khuras al-Din" (the Syrian branch of the banned in the Russian Federation "Al-Qaeda" ), leading active hostilities against mercenaries from "Hayat Tahrir al-Sham" (the former wing of al-Qaeda in Syria).