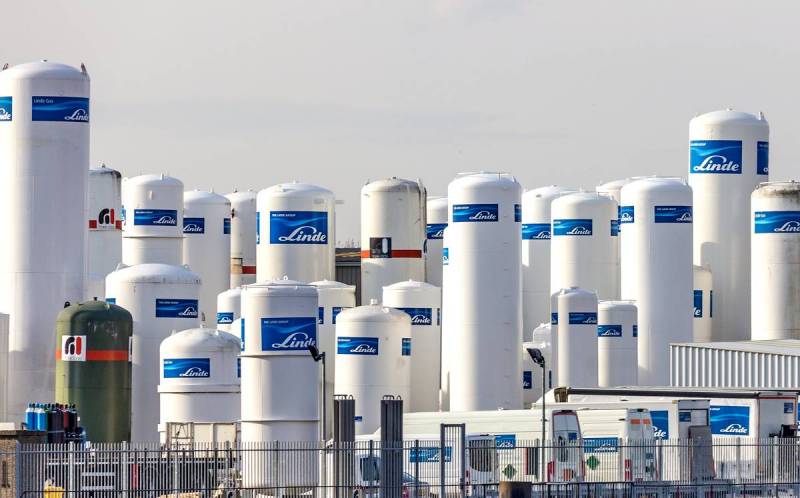 The Russian government has approved a program of measures to develop the hydrogen energy industry in the country until 2024. In the first quarter of next year, the relevant Russian ministries should develop a concept for the creation of a hydrogen-based energy industry and submit proposals to stimulate the development of hydrogen
of technologies
... This is stated in the government decree signed by the Prime Minister of the Russian Federation Mikhail Mishustin.
The Russian Federation has significant potential in the field of hydrogen energy
- said in the document, which also emphasizes the proximity of the Russian Federation to the markets for such products, the possession of a wide resource base and relevant scientific achievements.
Also, by the first quarter of 2021, the task was set to develop measures to support the state of primary projects for the production of this gas, including the creation of test sites and installations. By the second quarter of next year, plans should be developed to support the supply of environmentally friendly hydrogen to other countries and domestic demand for such fuel, as well as proposals for the use of hydrogen in transport and production facilities.
The government decree also mentions the possibility of cooperation between Russia and other countries in improving hydrogen technologies. The Russian Federation intends to declare itself in the future as a reliable supplier of hydrogen produced without harmful emissions, while having a chance to become the number one hydrogen power.