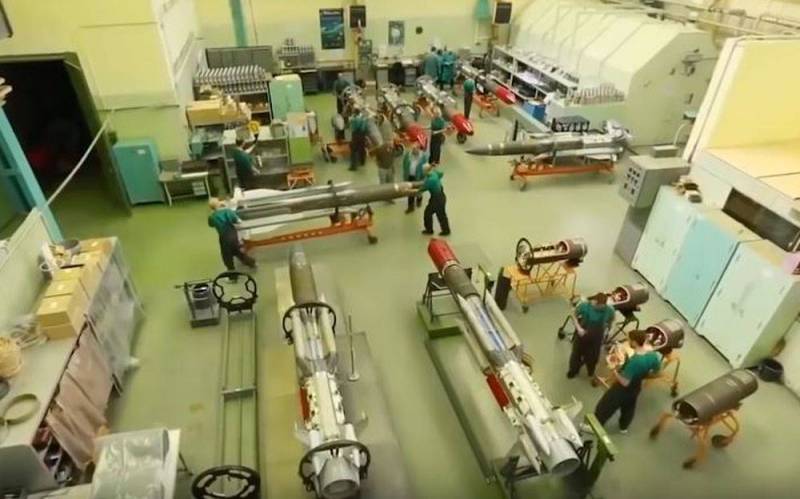 The US President's special envoy for arms control Marshall Billingsley said that Moscow and Washington are close to extending the START-3 treaty. At the same time, the "freezing" of the strategic arsenals of the United States and Russia should provide for an effective verification mechanism. He wrote about this on his Twitter account on October 21, 2020.
We need to work out and agree on this mechanism, although Russia does not want to take additional measures. But verification is not an addition, but part of any arms control treaty. It's always been like that
- wrote Billingsley.
He specified that Washington will continue negotiations with Moscow in order to convince it that this is a mutually acceptable solution. The US hopes very much that such a mechanism will be created.
Billingsley explained that the Russians allegedly systematically violate previously concluded agreements. Therefore, the Americans intend to monitor Russia's compliance with the new agreements.
Let me add that Russia has historically demanded a verification mechanism. The very idea of ​​a verification mechanism, in fact, is laid down in the documents that Russia proposed to us
Billingsley explained.
In addition, a senior American diplomat said that the future Strategic Arms Control Treaty (START) should already be trilateral and include China. At the same time, he clarified that he had informed the NATO allies about the nuclear missiles deployed by Moscow and Beijing. Why there should not be Great Britain and France in it, he did not explain.
Note that the Americans, speaking of "an effective mechanism" and "it has always been like this," simply want to go back to the 90s of the XNUMXth century, when Russia was weak and something could be imposed on it. At that time, US representatives were at practically every Russian enterprise, one way or another connected with the strategic arsenal and could carry out checks of Russia's nuclear potential. Naturally, Moscow is not delighted with this initiative.