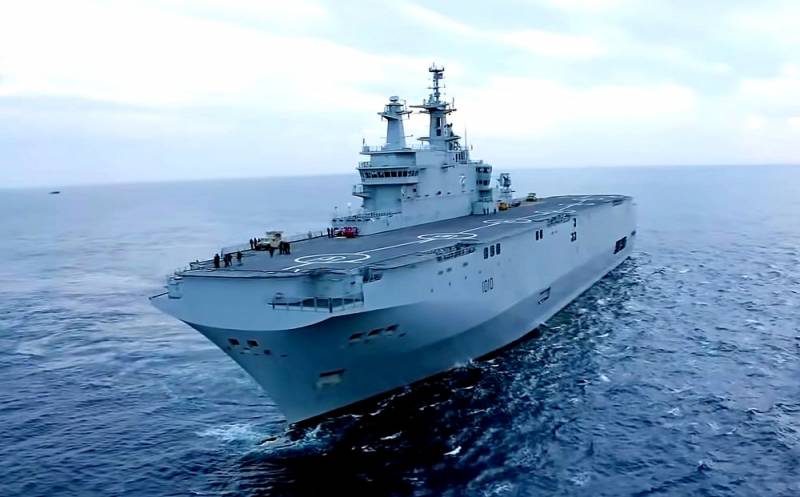 The Russian military department announced last week that the Russian-Egyptian naval exercises "Bridge of Friendship-2020" will be held in the Black Sea. According to a number of experts, the Russian-Egyptian naval maneuvers are another step in Moscow and Cairo's demonstration of their power capabilities, heating up the already hot situation in the region, according to Al-Monitor.
In the opinion of Cairo University professor Tarek Fahmi, the joint naval exercises of the Russian Federation and Egypt are an eloquent signal for Turkey, which cherishes its colonial ambitions. It can also serve as a sign from Moscow that the Turks will not be allowed to invade regions of geopolitical importance for the Kremlin.
Relations between Turkey and Egypt have escalated after the signing of a security and shipping memorandum between Ankara and the Libyan PNC last November, a treaty rejected by Cairo and several other countries in the Eastern Mediterranean.
The exercise sends a preemptive deterrent to Turkey or any other country threatening Egyptian national security
- noted Fahmi.
Mohammed Soliman, a researcher at the Institute for the Middle East, believes that the "Bridge of Friendship-2020" demonstrates the readiness of the Egyptian army to enter the Turkish zone of strategic interests.
This is a message from Cairo that it can respond to Turkey's actions in Libya by entering its strategic space
Soliman emphasized.