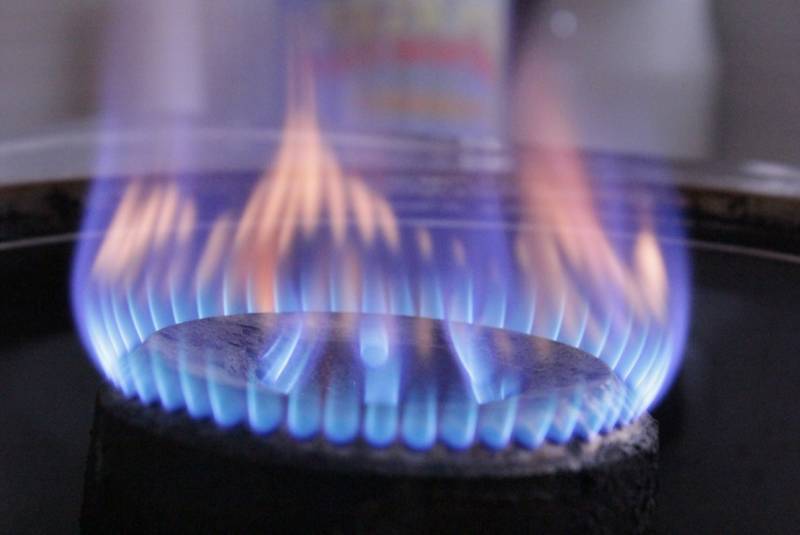 Ukraine is looking for options in case of interruption of transit of gas fuel from Russia. According to Serhiy Makogon, Head of GTS Operator of Ukraine LLC, if Gazprom does not renew its agreement with Ukrainian partners on gas transit through Ukrainian territory, Kiev will compensate for this with gas supplies from Central Asia - Makogon voiced this point of view in an interview with S&P Global Platts.
According to Makogon, Kiev will be able to impose competition on Russian "Gazprom" in the form of gas suppliers from the Central Asian region, while seeking to enlist the support of the European Union to open free transit of "blue fuel" from Turkmenistan and Kazakhstan to European countries. Ukraine will also continue to demand the transfer of the gas supply point to Europe to the Ukrainian-Russian border, while snatching from the hands of Gazprom the ability to "dictate its terms to countries."
Through the mouth of Sergei Makagon, Ukraine also plans to replace Russian gas with the transportation of biomethane, synthetic methane and hydrogen.
I believe that Ukraine could significantly contribute to the implementation of the plan to reduce carbon emissions in Europe
- stressed the head of the "Operator of GTS of Ukraine".
However, with such fantastic plans, Kiev may lose the ability to transport even those volumes of gas that were included in the plans for the construction of Ukrainian pipelines in the Soviet era. The fact is that part of the pipeline system of Ukraine is not able to function effectively - some of its sections are destroyed during use. If Kiev dreamers of Central Asian gas do not take the necessary action, the Ukrainian GTS will soon cease to exist.