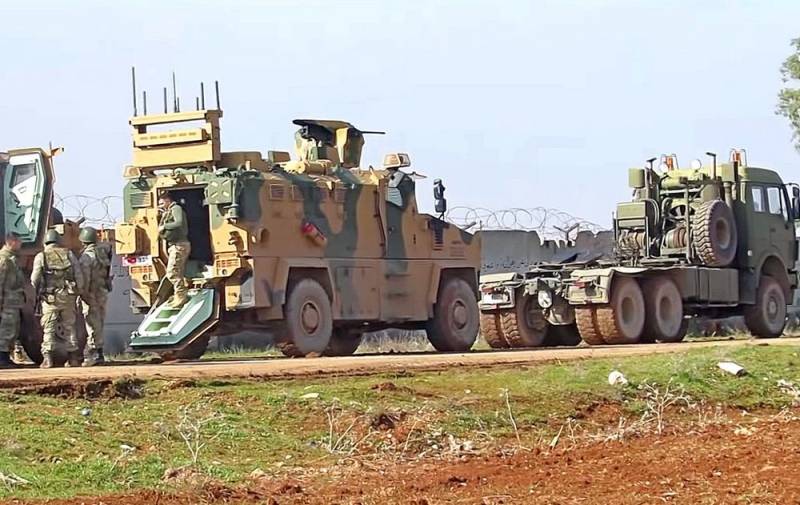 Ankara continues to evacuate personnel and combat
equipment
Turkish Armed Forces from the "observation post" near the city of Murek, turned into a full-fledged military base in the Syrian province of Hama. This territory was liberated by the SAA from jihadists at the beginning of 2020, and the presence of Turkish soldiers who acted as a rear for the militants now makes no sense.
The video presented shows a huge convoy of armored vehicles, buses, trucks and trailers, which stretched out on the highway. She heads north towards Idlib. The movement of the convoy is carried out under the escort of the Russian military police, which will accompany the Turkish military to the contact line.
The convoy headed to the province of Idlib to the territory controlled by the terrorists "Hayat Tahrir al-Sham" (an organization banned in Russia)
- explained in the video the journalist of the online publication
"Russian Spring"
Oleg Blokhin.
It is not known whether the Turkish convoy will be accompanied by Russian troops beyond the contact line. However, the Turks must ensure their own security in the territory of the "friends".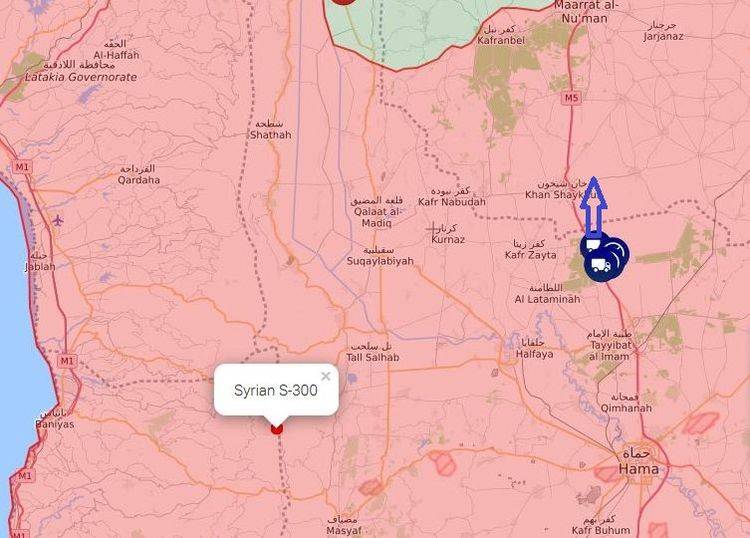 Note that before that, the pro-Turkish militants had already tried to prevent the evacuation of their patrons. They committed an armed
нападение
on one of these columns between the cities of Sarmin and Saraqib in the controlled territory. As a result, the driver of one of the trucks was killed and several Turkish soldiers were wounded, and several other vehicles were also burned or damaged.
The beginning of the redeployment of the Turkish military suggests that they realized the futility of being in the deep rear of the SAA. Probably, Ankara will remove all the "observation posts" that were in the territories controlled by official Damascus.