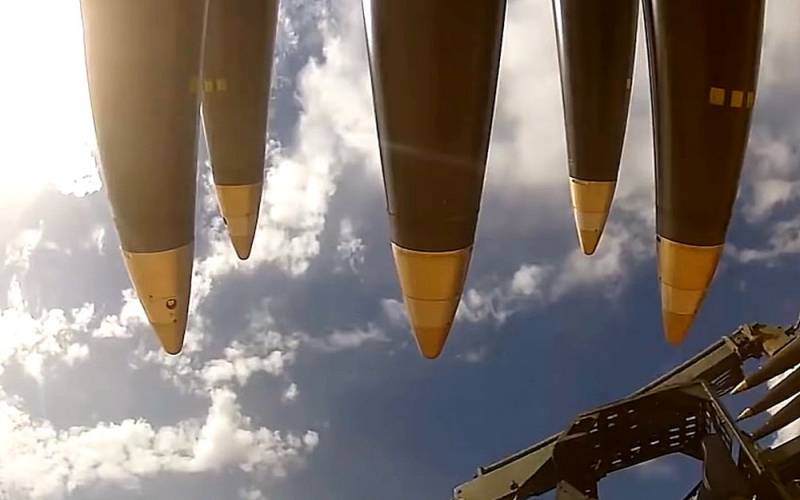 The Pentagon plans to adopt the longest-range strategic cannon. Tests of a prototype gun, dubbed Strategic Long Range Cannon, are scheduled for 2023. This was reported yesterday by Popular Mechanics.
The material says that the ultra-long-range gun will have an engagement zone of up to 1850 km. This indicator is almost 50 times higher than the capabilities of existing modern weapons.
The publication also admits that the adoption of the SLRC will be the reason for the revival of such a class of ships as battleships of the Montana class. According to journalists, a similar combat vessel, located in the North Sea, could fire at targets in western Russia and even reach Moscow. From the Indian Ocean, Montana, armed with a "super gun", could hold at gunpoint most of Pakistan, Afghanistan, Iran, Yemen and Somalia. If the battleship "hides" in the Pacific Ocean behind Japan, then it will easily reach North Korea, as well as Beijing and Shanghai.
Popular Mechanics emphasizes that the new Montana-class vessel will be able to carry four Strategic Long Range Cannons. In addition, the battleship can be armed with guided missiles of the ship-to-air class RIM-7 Sea Sparrow and ZAK Phalanx CIWS. All this will allow the warship to carry out operations without the need to be accompanied by a cruiser and destroyer.