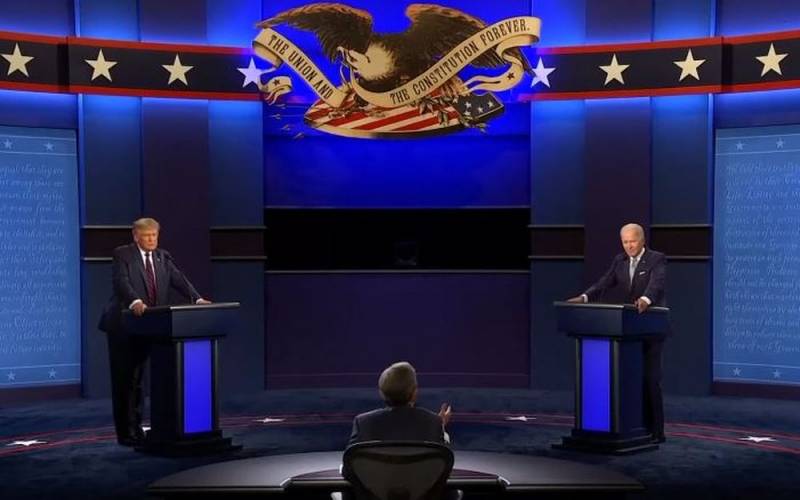 Before the current election of the head of the American state, the power of the disinformation machines of Moscow and Beijing has greatly increased, so Washington will have to strain pretty hard in the ongoing information war in order not to lose, writes the Foreign Policy magazine from the United States.
The influence of Russian and Chinese propagandists is growing, so it is time for the US to strike back at them. Washington should take advantage
technological
achievements and the most powerful national security system on the planet, using both of these factors at the same time.
Fake information attacks on social media have reached such a level that 4 out of 5 Americans are concerned that the spread of information about the COVID-19 pandemic and protests in the United States could significantly affect the results of these elections. This has become an unconventional method of influencing American voters. Moreover, Washington does not yet have a clear strategy on how to counteract this phenomenon.
Over the past two decades, the information space has become a major battleground. The impact of information weapons can lead to the fact that the attacked country will lose the ability to respond promptly and adequately to what is happening, including external threats. And disinformation is a key element of this strategy, but not the only one.
Russia and China are actively experimenting with both defensive and offensive information campaigns. In the hands of Moscow and Beijing, they have become instruments of internal control and external
policy
... Therefore, the United States needs to take three important steps.
First, Washington must begin to treat disinformation as it does any other threat to national security. The simple destruction of suspicious accounts and publications will not force propagandists to back down. Moscow and Beijing are able to hire an unlimited number of "trolls" much faster than the US can react. Therefore, new technological solutions (automatic search engines) are needed that can identify massive accumulations of accounts and content on digital media platforms.
Secondly, Washington must realize that disinformation will become an essential element of political and
economic
life in the United States throughout the COVID-2019 pandemic. Therefore, it is necessary to create a special and open portal that would allow individuals and legal entities to easily establish where this or that content originally appeared and how it reached your device. This is extremely important, since fakes initially appear on unreliable sources of information, and then they are picked up by more serious and trustworthy media outlets.
Third, there is a need to develop public-private partnerships in the United States. It is necessary to help the military as soon as possible to develop and commission new equipment, including in the field of artificial intelligence. Washington must adopt a more comprehensive approach to the technology race that is shaping our current information warfare competition with Moscow and Beijing.