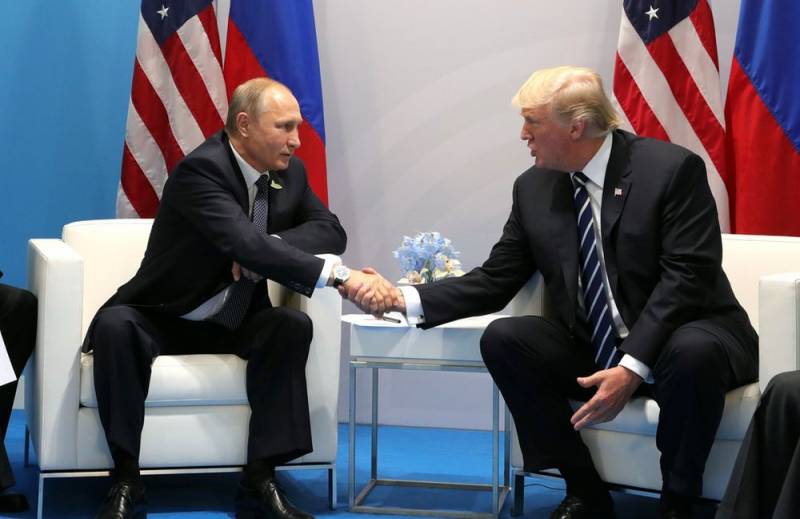 The US administration has a "serious problem", Washington does not know what else Moscow can be puzzled with in order to slow down the development of the Russian
economics
... There are simply no industries left in Russia that could be influenced by US sanctions. This was frankly stated by the adviser to the President of the United States for national security Robert O'Brien.
The problem with the Russians is that there is practically nothing to sanction in Russia.
O'Brien complained during his speech at the Aspen Institute.
He clarified that Washington has imposed various restrictions on 300 legal entities and individuals in Russia, including the richest people and the largest energy companies. This indicates that the ability of the Americans to put pressure on the Russians has actually been exhausted. There is simply nothing to influence.
It should be noted that during the presidency of Donald Trump, Russia has never been subjected to such a serious and large-scale sanctions impact. The White House imposed restrictions on everything that could or had (as it itself believed) meaning. Now "there is nothing to impose sanctions on." This is really an "American problem". Even the Kremlin drew attention to this.
46 decisions were made on new sanctions or on expanding existing
- Russian leader Vladimir Putin emphasized during an interview with the TV channel
"Russia 1"
.
The President of Russia pointed out that the United States has a comprehensive approach to the issue of sanctions. At the same time, American leader Donald Trump has repeatedly said that he wants to improve relations with Moscow.
Now I will not list all the positive steps that have been taken in building Russian-American relations, they are. But, of course, the intentions that President Trump spoke about earlier have not been fully realized.
- Putin explained.
The Russian head of state stressed that the "bipartisan consensus" in the United States on sanctions limits the development of relations between Washington and Moscow.