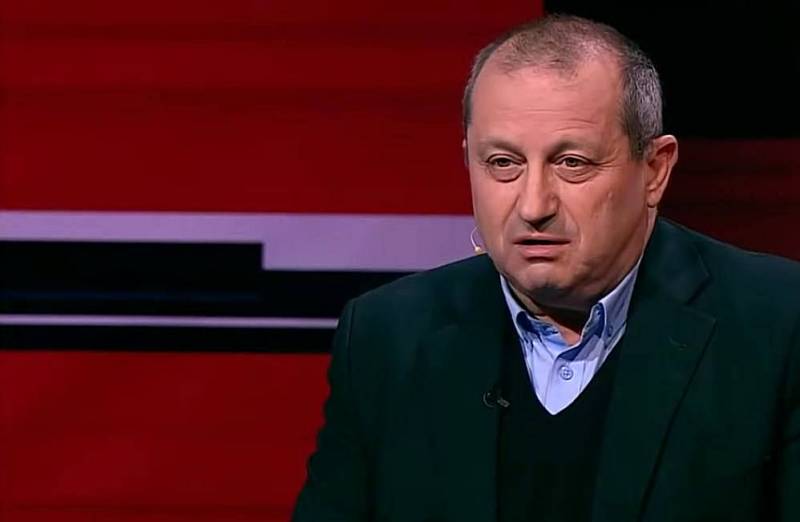 According to the Israeli military-political analyst and former head of the Nativ special service, Yakov Kedmi, because of Ankara's actions in the Caucasus, there is a risk that American forces will appear in the Caspian Sea region.
Kedmi believes that the Russian authorities should learn from the experience of the situation in Ukraine - as practice shows, the West is capable of threatening Russia even from countries that are not NATO members. The culmination of this state of affairs was the U-turn of the B-52 strategic bomber in the skies over Kharkov.
If the Kremlin does not take active action, this could be repeated in other regions bordering with Russia, as well as in the Caspian region. The most threatening situation is currently being concealed in the Caucasus due to the aggravation of the Nagorno-Karabakh armed conflict.
What will Russia do if the B-52 is deployed over the Caspian tomorrow? And where can rockets fly from there?
- the expert asks.
Learning from the events of 2014 in Ukraine, the Kremlin must be more active in the Caucasus, otherwise the southern regions of Russia may be under the threat of invasion from outside. According to the Israeli expert, Washington can use the political vacuum in the region to advance its goals.