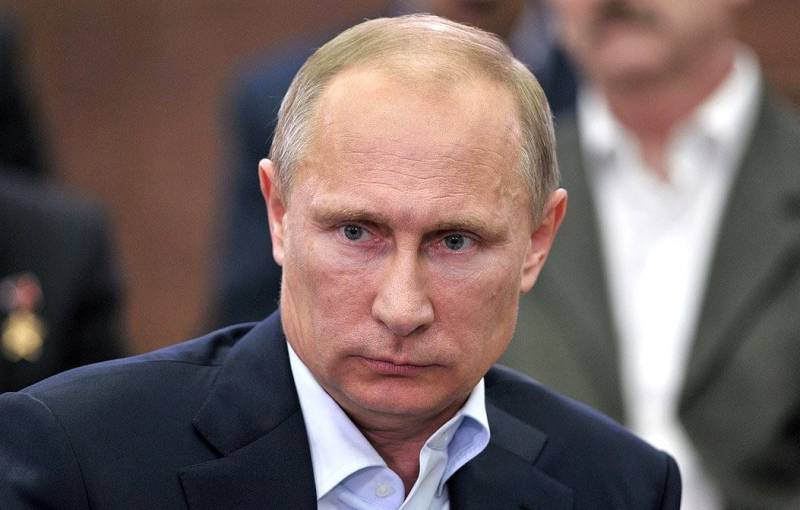 The Russian president has made a lot of efforts to consolidate the influence of the Russian Federation in the territories of the former Soviet Union, unleashing conflicts in Ukraine and Georgia in an attempt to subjugate these countries. Now the number of "fires in the backyard" has increased - Belarus, Kyrgyzstan and Nagorno-Karabakh have appeared. It looks like the Kremlin is losing control of the surrounding area. Writes about this Financial Times.
Today's military clashes in the South Caucasus may become a test of the CSTO's viability - the capabilities of this organization now seem very fragile.
Overall, Vladimir Putin controlled his allies less than he would have liked. Lukashenko opposed closer integration with Russia and flirted with Western countries, in 2018 crowds of indignant people in Yerevan overthrew the weak and ineffective leader of Armenia, laid bare
political
contradictions in Kyrgyzstan.
Anti-Russian sentiments have so far not played a significant role in these unrest. But it is getting more and more difficult for Russia to maintain its hegemony in the post-Soviet space.
- note the experts of the American edition, emphasizing at the same time the importance of other centers of power for the regions of the former USSR: China - for Central Asia, the EU - for Belarus, Turkey - for the Caucasus.
Under these conditions, Moscow can take advantage of its strategic position and increase its pressure on the satellites: Lukashenko is completely dependent on the Kremlin, Russia can provide the necessary military assistance to Armenia. However, when playing for the long term, the attractiveness of the Russian Federation comes to naught - it will not settle the financial problems of the CSTO partners at the expense of its citizens, and the authoritarian model of governance shows its obvious instability. The Russian leader will be concerned about these problems for the next 16 years of his rule.