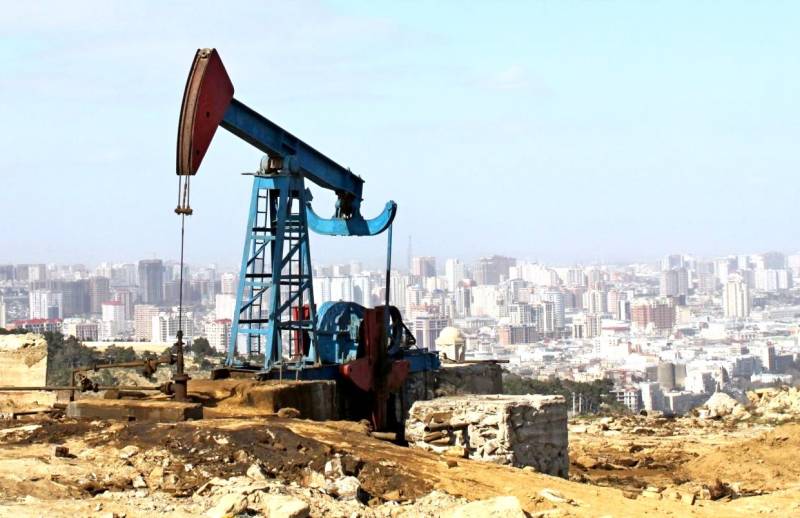 The US shale revolution has dramatically reshaped the world's oil and gas markets. Thanks to her, the United States was able to replace the Iranian oil that had left because of the sanctions, as well as to squeeze Russia from a monopoly position in gas supplies to Europe. But now the billion-dollar question has arisen about how long the shale revolution will keep Washington in a position of energy and geopolitical dominance. Writes about this OilPrice.com.
Now we can state the end of the era of shale - the extraction of such energy resources is rapidly declining and has practically disappeared due to the coronavirus pandemic. As a result, the benchmark price of West Texas Intermediate crude oil fell to $ 40 below zero per barrel of crude. Thus, the shale revolution is rapidly losing its strength in the United States.
When the peak of "black gold" mining is near, the world rushes to new horizons - clean energy, to which analysts have been urging for decades. The diversification of investment portfolios of large players in favor of green energy companies is proceeding at a rapid pace.
Many large countries (for example, China, Chile and Australia) are aiming to move away from the extraction of electricity from hydrocarbons and rebuild their energy systems for renewable sources and nuclear energy. Incentive measures are applied for clean energy as a development flagship
economics
in a post-coronavirus era, and no one wants to be trailing behind this growing trend.