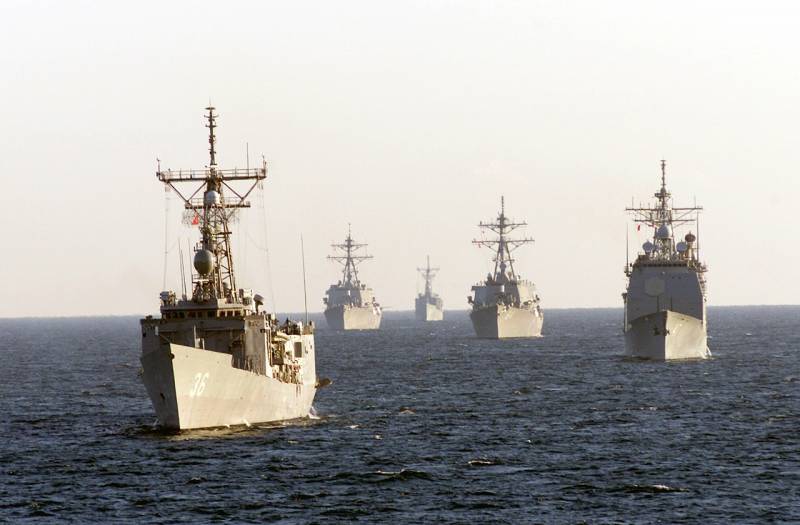 Turkey views itself as a regional military power, operating from Nagorno-Karabakh and Syria to Libya and Iraq. Ankara counts on influence in the Eastern Mediterranean as well - Erdogan intensifies competition for the extraction of energy resources, conducting a hostile
policies
using military force, writes the Greek resource Pentapostagma.
According to Israeli experts, a tangible multilateral regional initiative to combat Turkish expansion is becoming increasingly important. In this context, Greece can play a special role, therefore, a roadmap is being created for the Arab-Mediterranean bloc, which will include France, Italy, Greece, Cyprus, Israel, Egypt, Saudi Arabia, the United Arab Emirates, Bahrain and Libya (with the exception of extremist forces operating in it ).
Such a defensive axis could create a clear vision for the future of the region - it would promote various aspects of cooperation and mutual investment in a way that serves the interests of each country in achieving common goals.
This alliance, which could be called "7 + 3", meaning the seven Mediterranean countries, as well as the UAE, Saudi Arabia and Bahrain, will hold back Ankara's attempts to control its natural resources.
France, Italy and Greece are NATO members, and Israel, Egypt and Bahrain are the bloc's main allies. Cyprus, Saudi Arabia and the United Arab Emirates maintain excellent strategic relations with the Alliance, and Abu Dhabi is adding an advanced F-35 fighter jet to its arsenal.
According to the GlobalFirepower "PwrIndx" index, five of these ten countries are among the twenty best armies in the world in terms of aggregate military power.