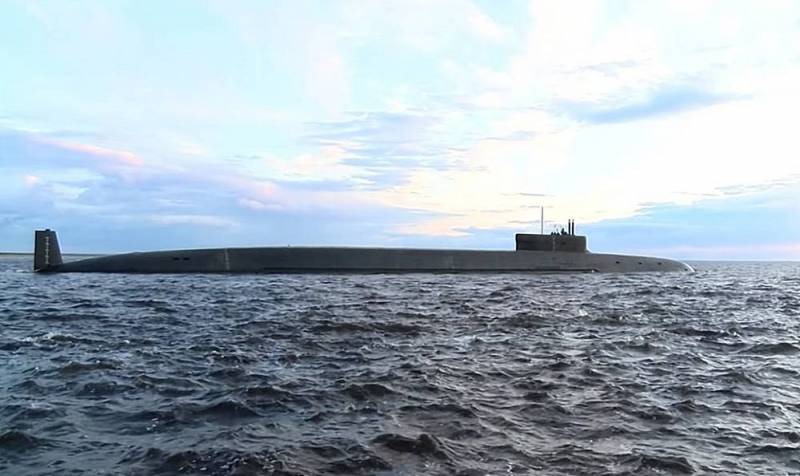 The United States fears the loss of its "inaccessibility" for Russian submarines in the event of a real military conflict between Moscow and Washington. This opinion was expressed by the commander-in-chief of the submarine forces of the United States Navy, Vice Admiral Daryl Caudle, in an interview with Business Insider.
Our country is no longer out of reach, so we must be prepared to conduct high-level operations in local waters
- noted the vice-admiral, stressing the high appreciation by the Americans of the renewed submarine forces of Russia.
According to BI, despite the numerical superiority of Soviet submarines over Russian ones, modern submarines of the Russian Navy are more technological, quiet and autonomous, and also have the ability to successfully attack targets on the ground.
According to the head of the Institute for the Study of Russian Naval Forces at the US Naval College, Michael Petersen, Russia has proven the effectiveness of cruise missiles "Caliber" in Syria, striking them from submarines. The United States, in turn, needs to step up efforts to prepare for a hypothetical submarine war.
Earlier, Vice Admiral of the United States Navy Andrew Woody Lewis announced the loss of America's naval military superiority in the Atlantic - Russian submarines deprived the American fleet of a "safe haven." The Kremlin's arsenal includes more "lethal weapons systems," making it more difficult for the United States to carry out military tasks.