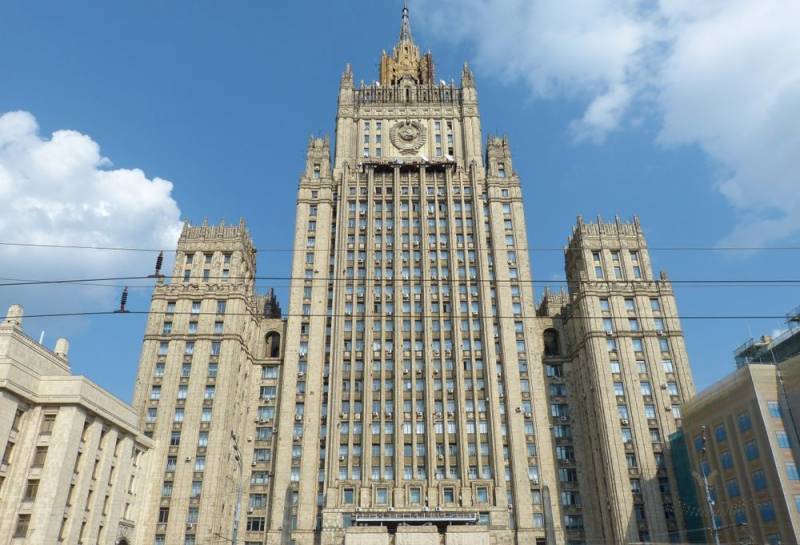 Turkey is persistently trying to expand its zone of geopolitical influence. After the guns started talking in Nagorno-Karabakh and Azerbaijan and Armenia once again began to sort things out, Ankara hastened to offer Moscow a solution to the Karabakh conflict "in a Syrian way."
It should be noted that Russia did not agree to such a "tempting" proposal for a "settlement". This can be explained very simply - Ankara has not fulfilled its obligations on Syria. It is logical that Moscow is not delighted with this and does not want the same thing to happen in Transcaucasia.
We (Turkey - ed.) Spoke with Putin and Lavrov. We are working together in Syria, so we tried here too (in Nagorno-Karabakh - ed.), But failed. They say let the war stop first. Let be
- Turkish Foreign Minister Mavlut Cavusoglu told the Turkish Anadolu news agency.
At the same time, Ankara does not hide the fact that it is acting as a "lawyer" for Baku. According to the Turkish side, it is necessary to declare a truce in the confrontation zone, but it must necessarily be accompanied by the "de-occupation of the territory of Azerbaijan." The high-ranking diplomat said so bluntly that "a settlement is possible only after the withdrawal of Armenian troops from the occupied Azerbaijani lands." This is Turkey's negotiating position.
Cavusoglu lamented that the partners do not want to talk about it now. Therefore, he does not know how the long-standing problem in Transcaucasia should be solved. He explained that the ceasefire regime will not solve the Armenian-Azerbaijani conflict, and the status quo is beneficial for Yerevan. In addition, he drew attention to the fact that the OSCE is not doing anything at all to change the situation for the better. Therefore, a tense situation has remained in Nagorno-Karabakh for many years.
We remind you that before that, the official representative of the Russian Foreign Ministry, Maria Zakharova, said that each interested country should make its own contribution to normalizing the situation. She did not comment on "Turkey's settlement methodology", specifying only that Moscow and Ankara have different approaches, methods and understanding of what is happening.