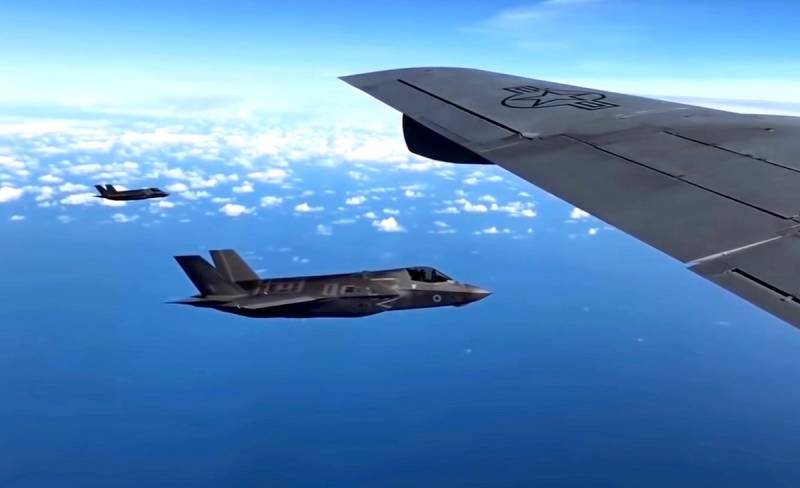 In California, during the mid-air refueling of the F-35B Lightning II from the KC-130J air tanker, a disaster occurred - another fifth-generation fighter of the American Marine Corps crashed and crashed. The pilot of a military plane ejected, a tanker transporter made a hard landing in the middle of a field, not far from the airbase, NBC reported.
A collision in the air between two aircraft occurred near the salt lake Salton Sea. The crews of combat aircraft trained air refueling, during which one plane collided with another - the F-35B pilot lost control of the fighter.
The KC-130J pilots were able to land on a field near the Californian Cochran Regional Airport, but it was not very successful - the tanker landed "on the belly" and received serious technical damage. Several crew members were injured, according to US Marine Corps officials.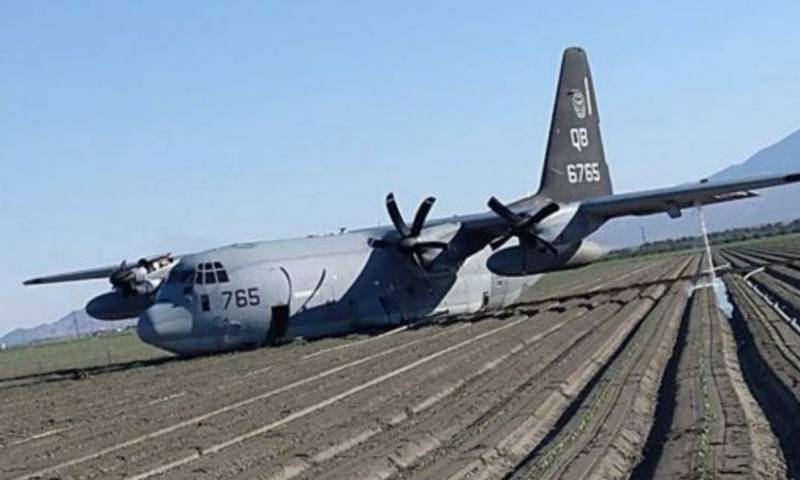 At the end of May this year, a fifth-generation F-35 fighter also crashed in Florida. The incident took place at the Eglin air base - a few days before that, an F-22 stealth fighter had crashed there.