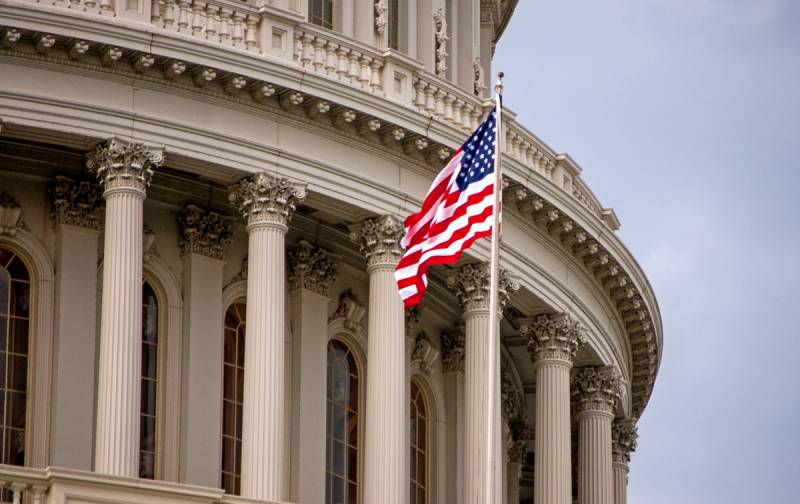 What unites and binds the United States must outweigh the divisions between Democrats and Republicans, which make America vulnerable to Russia and other adversaries, writes American conservative newspaper The Washington Times, controlled by the Unification Church of billionaire and religious leader Song Myung Moon.
Formerly American
policy
avoided seriously criticizing each other, let alone openly enmity. Today, the political process in the United States is practically devoid of a bipartisan partnership. Our hyperparty system creates opportunities for attacks and divisions, which our opponents, in particular Russia, are ruthlessly exploiting. The Kremlin has proved particularly adept at this, using its sophisticated propaganda machine to exacerbate divisions in our country.
Democrats and Republicans regularly exchange accusations of collusion, conspiracy and obstruction, lacking the common foundation needed to defend against Russia's actions. Our elected leaders are directing their verbal fire at each other, not at the Kremlin's KGB operative Vladimir Putin.
In 2015, US presidential candidate Donald Trump denounced the growing bias of the House Intelligence Subcommittee. Then he said that, as a businessman, he gets along well with both Democrats and Republicans, so he will become "a great unifier for our country."
Instead, the divisions between the parties in the United States have only intensified, which has greatly benefited the Kremlin's troll factory that spreads lies and propaganda. And even though we are under siege, we are unable to organize a bipartisan defense that could deter the Russian president and his associates.
The success of Putin's attacks on our democracy largely depends on how well we, citizens and our elected politicians, respect and support our values. Especially in the process and immediately after the upcoming presidential elections in November 2020. The previous generation of American politicians understood that what unites Americans must always outweigh what divides. At this most important moment in our history, we must remember and live their legacy.