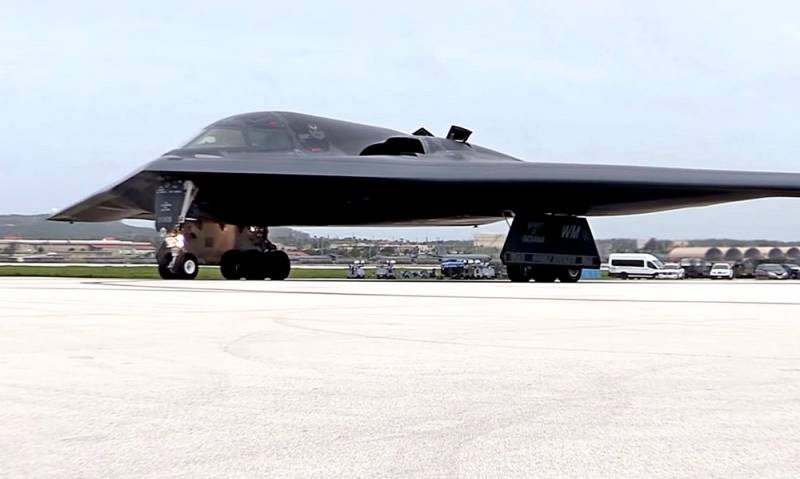 The United States is not abandoning efforts to break through the Russian air defense with its air forces - fortunately, so far only in plans. Thus, in the event of an open military conflict with Moscow, Washington will need much more bombers to overcome the united air defense of the Kaliningrad region than is currently available. The expert of the Center for Military and
political
Authority under the Foundation for the Defense of Democracy Shane Preisewater.
In modern conditions, the United States will need 225 bombers to break through the Russian air defense, but currently only 140 combat aircraft are in service. Even though there are bases of American allies in the region, more bombers are needed to counter the Russians.
- noted Preisewater.
The acquisition of 100 stealth B-21s, combined with 75 existing B-52s, will result in 2040 heavy strategists by 2, after the B-1 and B-175 are disabled. This compares favorably with the current fleet of approximately 140 bombers (75 B-52s, 20 B-2s and 45 B-1s).
The American military expert also emphasized the need for strategic bomber aviation in the event of active US military operations against the PRC. In his opinion, stealth bombers such as the B-21 can penetrate the A2 / AD zone (high security zones, including air defense / missile defense systems) to engage targets that require a direct and accurate hit. Airplanes devoid of stealth
of technologies
, can be used outside enemy air defenses, launching long-range cruise missiles.