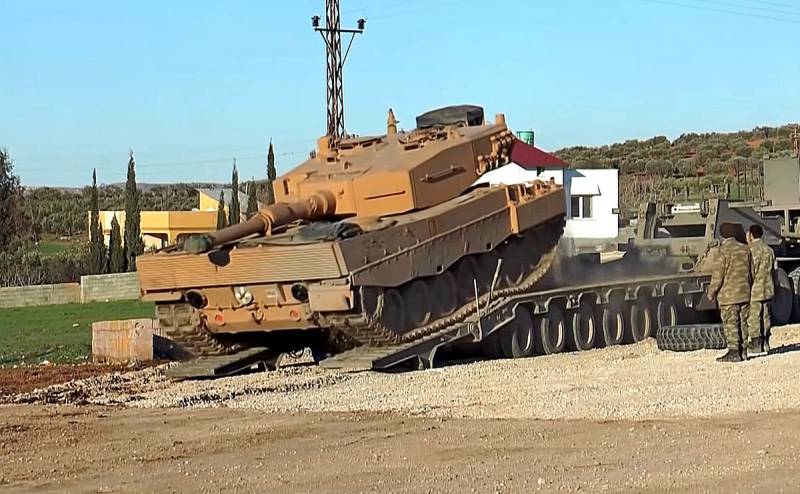 Russia calls on Turkey to reduce its military presence in the northwestern part of Syria, in the de-escalation zone in Idlib. In particular, at the meeting of the military delegations of Russia and Turkey in Ankara, they considered the issue of withdrawing some of the Turkish heavy weapons from Idlib, as well as changing the regime of operation of Turkey's observation posts in this region, writes the pan-Arab newspaper Asharq Al-Awsat.
The Turks rejected Russian proposals to reduce Turkish observation facilities, but announced their readiness to discuss reducing the number of heavy weapons in Idlib. Russia presented its proposals for resolving the situation in this region of Syria, but the parties were unable to come to mutually beneficial agreements.
The Turkish Armed Forces are monitoring the situation in the Greater Idlib zone (it includes the provinces of Hama and Idlib, and also partially - Latakia and Aleppo) through 12 observation posts.
Ankara is delaying the fulfillment of its obligations under the Russian-Turkish memorandum on the normalization of the situation in the Idlib zone in the north-west of the SAR, signed on March 5 this year
- said the official representative of the Russian Foreign Ministry Maria Zakharova on September 17 at a briefing in the Russian capital.