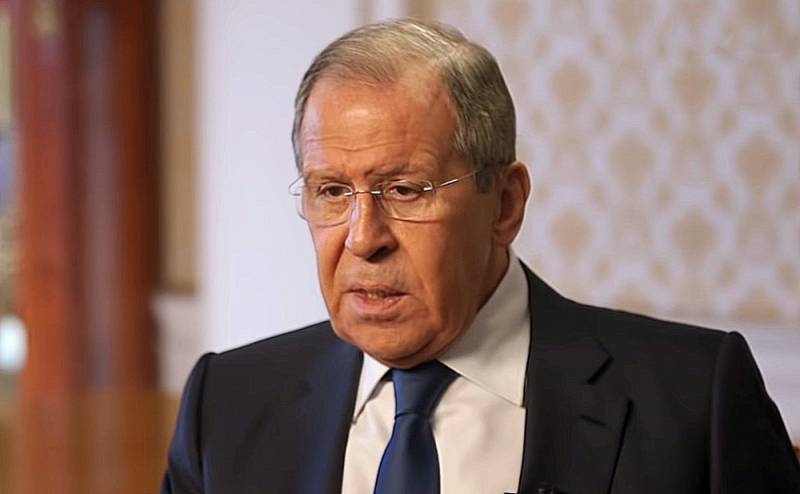 Six years ago, Washington was aware that Crimean residents expressed a desire to return to the fold of the Russian Federation. This was stated by Russian Foreign Minister Sergei Lavrov in an interview with RTVI.
The Russian Foreign Minister spoke about the meeting in 2014 in Geneva with US Secretary of State John Kerry, High Representative for Foreign Affairs and
policy
European Union security Catherine Ashton, as well as Acting Head of the Ukrainian Foreign Ministry Andriy Deshchitsa
The document we wrote reads the approval of the United States, Russia and the EU of Ukraine's commitment to decentralization with the participation of all regions of the country - this was after the referendum in Crimea. Americans, Europeans, and even more so Ukrainians no longer remembered this paper.
- said Sergey Lavrov.
The Russian minister also talked about Kerry's advice to hold another referendum in Crimea "to maintain decency", announcing it in advance and inviting observers from other countries - they say, the previous one was held too quickly and did not fit into the standards of such initiatives. In general, the United States understands the desire of the Crimeans to be part of Russia.
Then, at this meeting, Kerry told me that everyone understands that Crimea is Russian, that the people of Crimea wanted to return, but we held a referendum so quickly. If the Americans accept the will of the people of Crimea, why put on a show?
- the head of the Russian Foreign Ministry was surprised.