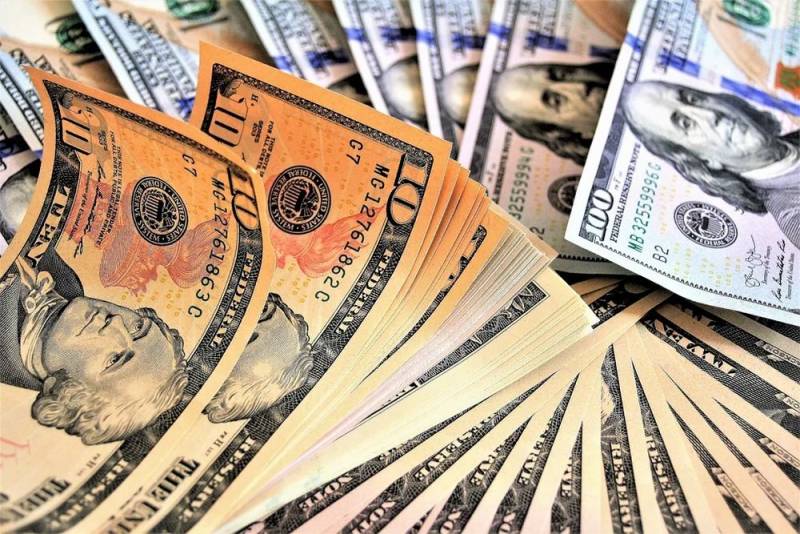 The US authorities are going to carry out a large-scale seizure of assets of the Russian elite in the West. An ex-member of the Coordinating Council of the Russian Opposition and the Bureau of the Federal Border Service of the Solidarity movement, journalist, political scientist and mathematician, 80-year-old Andrei Piontkovsky, spoke about this on the air of the FeyginLIVE YouTube channel.
It should be noted that in 2016 Piontkovsky left Russia and has been residing in the United States since then. Since 2018, he has been a member of the board of the International Association "Institute of National
policy
", Officially registered in Ukraine.
According to Piontkovsky, a full consensus has now been reached in Washington, and both Republicans and Democrats are against the current Russian government. He explained that both chambers of the US Congress are literally inundated with various bills on the introduction of the most "harsh and hellish" sanctions against Russia, up to the recognition of Moscow as a sponsor of terrorism.
But the most interesting initiative in which I, as an expert, participate, in the wake of the report of the Atlantic Council on the implementation of the 2017 law - on the seizure of assets of the Russian elite and their subsequent transfer to their rightful owner - the Russian people, represented by its first post-criminal government
- the political scientist specified.
Piontkovsky added that according to the calculations of the American Institute
economic
research (AIER), the assets mentioned are about $ 1 trillion. He recalled that in 2019, the US authorities confiscated $ 6 million from the ex-President of Kyrgyzstan Kurmanbek Bakiyev. This money was transferred to Bishkek, which at that time was more loyal to Washington.
In his words, returning $ 6 million to Kyrgyzstan was quite easy, but confiscating $ 1 trillion from the Russian elite will have to tinker with. He noted that it would be much more difficult to carry out such a task. But he has no doubts that this must be done.
I draw the attention of my American interlocutors that if this $ 1 trillion is not confiscated, then the Americans will become accomplices in the greatest robbery in world history - the robbery of the Russian people.
- stressed Piontkovsky.